OUR SERVICES
Our extensive network of partners enables us to provide our clients with the most cost-effective and efficient transportation solutions available, without ever compromising on quality or reliability. At Al Daqiq Cargo, we are committed to delivering exceptional service, and we remain steadfast in our resolve to continue setting new standards of excellence in the logistics industry.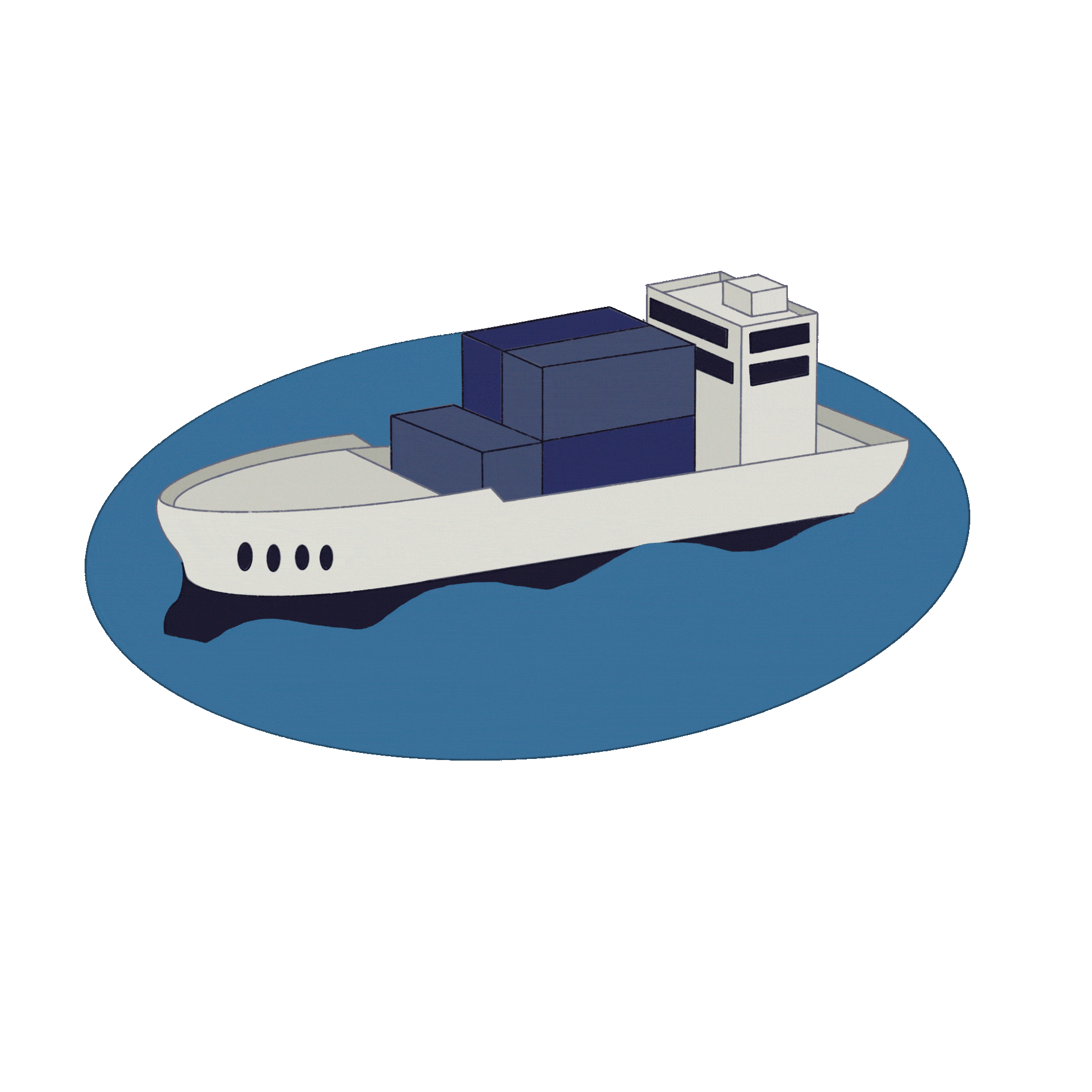 SEA
from 25 to 45
days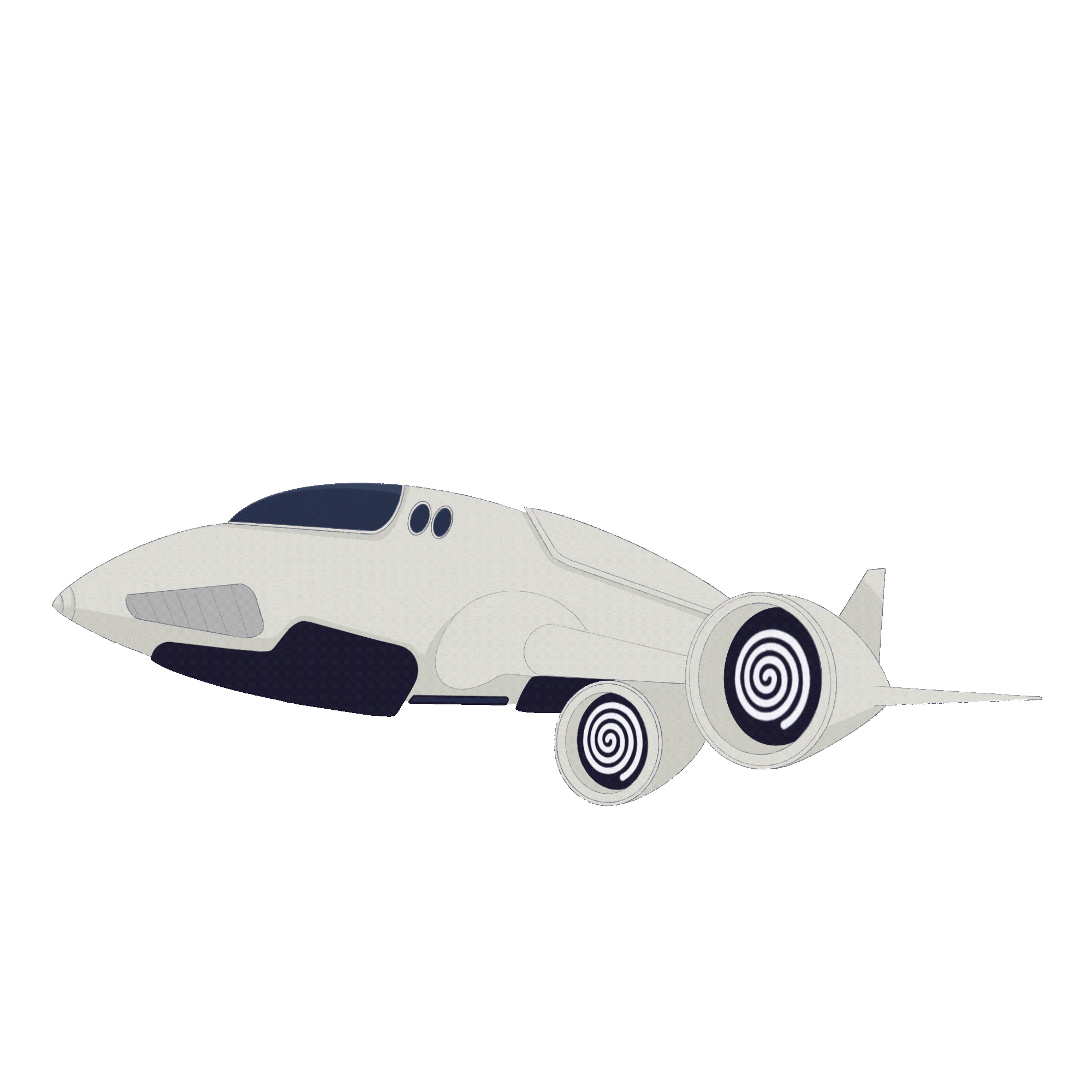 AIR
from 2 to 10
days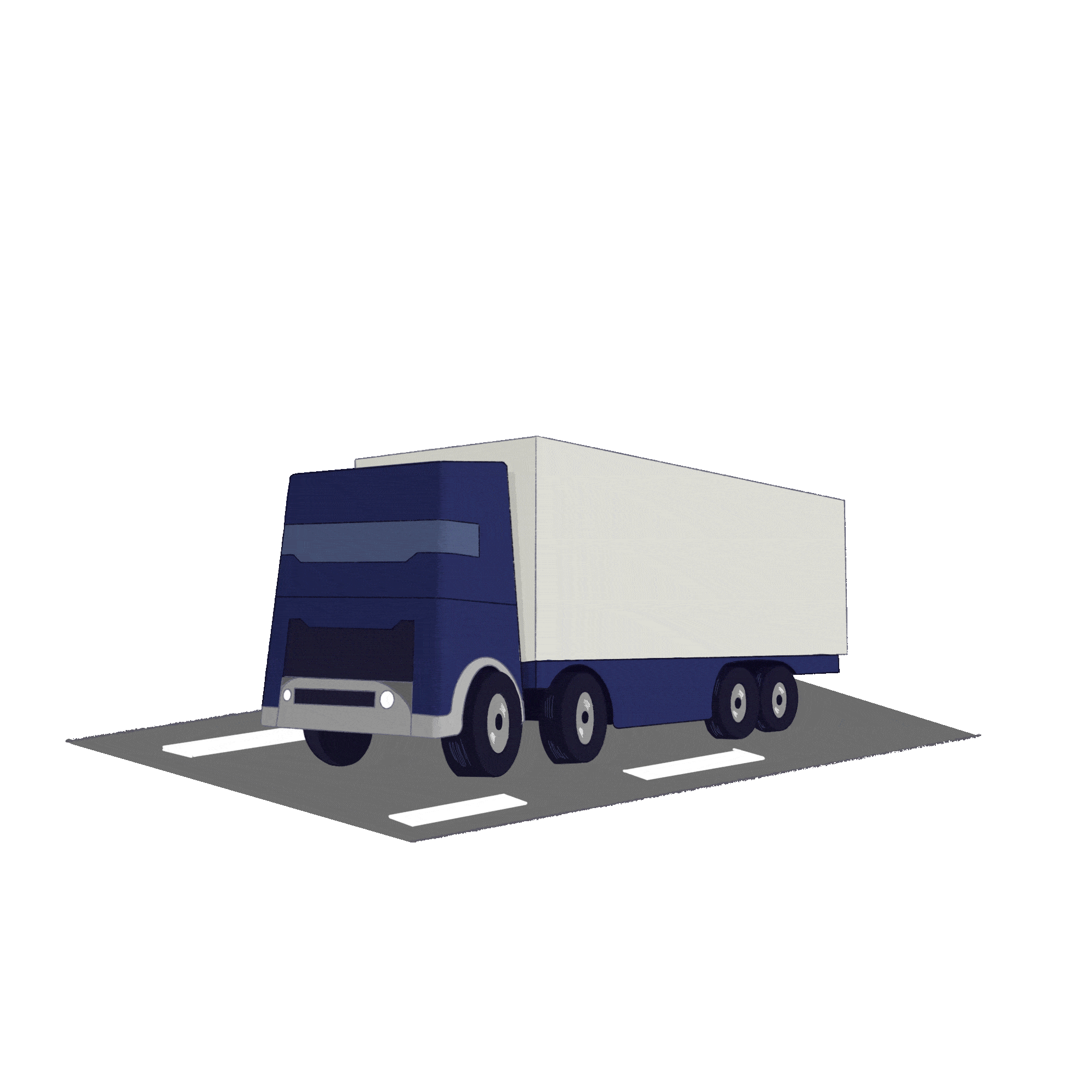 LAND
from 8 to 10
days
SERVICES
1. SERVICES FOR COMMERCIAL CUSTOMERS
CARGO TRANSPORTATION
AIR DELIVERY
For urgent deliveries. Our fastest mode of shipping
Air Express

Express delivery by air
freight. Door-to-door delivery
time (including customs
clearance) 2 - 5 days.

Air Economy

Air freight delivery for less
urgent cargo. Door-to-door
delivery time (including
customs clearance) 7 - 14 days.
Container delivery
Shipping method for most price sensitive goods. Best for non urgent cargo, large volume cargo and cargo with low value.
LCL

LCL (Less than Container
Load) - if you do not have
enough cargo for a full
container, we can consolidate
your cargo in one of ours.

FCL

Best option price-wise. If you
have enough cargo for a full
container (20 or 40 foot), we
can offer you most attractive
rates for door-to-door delivery.
CUSTOMS CLEARANCE
Our company is ready to provide a full range of customs clearance services
PERSONAL MANAGER
Will conduct a free consultation on all issues of foreign economic activity. Will answer all your questions about "required permits".
CALCULATION OF PAYMENTS
Calculation of customs payments will not be a problem for you now - our brokers will do it for you, quickly and efficiently. The great experience of our brokers and knowledge of the specifics of the work of customs posts allows us in many cases to avoid customs inspection and paid storage of goods.
SHIPMENT
Depending on the terms of delivery, we can also pick up the cargo already cleared by you from any customs warehouse in Russia and send it to your foreign partners in the shortest possible time and at the lowest rates.
DOCUMENTS FOR VAT REFUND
Recently, VAT has been introduced in the UAE. We provide a service for the correct clearance of cargo during export, so that the supplier can submit documents for VAT refund
DOCUMENTATION
Issuance of a separate export declaration for each supplier for which a VAT refund is required
CUSTOMS INSPECTION
Passage of mandatory customs inspection
FULL PACKAGE OF DOCUMENTS
We will provide your supplier with a complete package of documents required for filing a VAT refund
AIR AND SEA FREIGHT
If you are interested in freight, without customs clearance, we can offer you competitive offers worldwide.
Wide agent network
For many years of activity, we have developed a wide network of agents around the world. This allows us not only to receive optimal rates, but also to control the cargo at all stages of transportation.
Priority Service
Thanks to many years of partnership and the total volume of our cargo transportation, we receive preferences from carriers. This means that in case of congestion, problems in ports, etc., our cargoes are handled on a priority basis.
Low prices
Since we carry a large volume of cargo and have long-term contracts with carriers, the prices we can offer are among the best on the market.
TEMPORARY IMPORT/EXPORT
There are situations when you need to bring cargo into the UAE for a while, for example, for exhibitions or cargo for further transit
Documentation
Our experts will prepare all the necessary documentation for temporary import.
Customs deposit
We will help you to properly issue a deposit, and arrange the return of this deposit after the cargo has left the country.
Storage and transportation of goods within the country
We will provide storage and transportation services upon your request.
2. PRIVATE SERVICES
DELIVERY WITH CUSTOMS CLEARANCE
Air and sea delivery
We will deliver and clear your cargo quickly and efficiently
Personal items
We accept personal items for transportation with customs.
Cars
We will help you calculate and arrange the customs clearance of your personal car.
Furniture
We carry out sea delivery and customs clearance of furniture.
MOVING "TURNKEY"
If you plan to leave the UAE, or vice versa, and you need to transport personal belongings and furniture from the apartment - we take care of everything
DISASSEMBLY FURNITURE
Professionals with many years of experience will ensure high-quality and safe dismantling of your furniture.
PACKAGE
All items will be professionally packed and sorted. Proper packaging is extremely important to ensure that your belongings arrive safe and sound. All boxes will be clearly marked.
SEA FREIGHT
Our managers will select for you a route with the best ratio of price and terms.
CUSTOMS CLEARANCE
We take care of all issues related to customs clearance and clearance of your cargo.
DELIVERY TO THE DOOR
Your things will reach your city, street and house.
ATTRACTIVE PRICES
Having received a full set of turnkey services, you will not only save your time, but also get a very attractive price.
3. SEARCH FOR SUPPLIERS
SEARCH FOR SUPPLIERS
Based on your needs, we will find the best partners in the UAE to supply the goods you need.
CONSULTATIONS
We will help you with advice on how best to complete a deal, what pitfalls you may encounter and how best to deliver this product.
DOCUMENTATION
We will advise you on the documents required for the import/export of these products.
PAYMENT TO SUPPLIERS
We can pay for your order to the supplier from our current account in the UAE, and accept payment from you in various ways in different countries.
4. PERFUME
PRICES / DATES​
Thanks to the volume of our cargo transportation, we can offer you an attractive price for air freight and customs clearance
Using combined (air and ground transport) delivery, we offer good terms for a reasonable price
DOCUMENT PROCESSING
We are a licensed customs broker in the UAE and have extensive experience in processing export documents, including for VAT refunds to suppliers.
PACKAGE
Transportation of perfumes requires special packaging. If the client cannot provide the cargo packed in accordance with IATA rules in special boxes for the transport of dangerous goods certified by the UN, we can provide our services in the purchase of boxes and packaging of the cargo.
SUPPLIERS / PAYMENT TO SUPPLIERS​
We can introduce you to perfumery suppliers in the UAE and pay for your cargo to your suppliers.
5. IMPORT IN THE UAE​
CUSTOMS CLEARANCE​
Our experts with many years of experience will help you complete the entire package of customs documents
PERMISSIONS
We work closely with relevant state authorities. authorities and have experience in obtaining import permits for such goods as: perishable products, foodstuffs, chilled and frozen meat, chicken or fish, and other goods requiring special import permits
TRANSPORTATION IN THE UAE
We can provide ground transportation throughout the UAE, both with conventional trucks / vans, and special ones. equipment (refrigerators, dangerous goods, and others)
TEMPORARY IMPORT
If you require temporary import of products, we will help you arrange transit or import for re-export
WE ARE HAPPY TO ANSWER YOUR QUESTIONS
1. HOW TO GET THE FEES FOR SHIPMENT WITH CUSTOMS CLEARANCE?​​
1. Specify from which country you need to send and where to deliver;
2. Type of cargo (or invoice for it);
3. Type of shipment (express / economy charter / container);
4. Approximate total volume and weight of the packaged cargo;
5. Consider all possible additional costs for the cargo with your manager (delivery of cargo to our warehouse / packaging / export documents for the needs of local companies in the UAE).
For example:
1. From UAE to MSC;
2. Auto parts;
3. Economy charter;
4. 150 kg / 0.67 M3;
5. Need to pick up the goods from the supplier with jebel Ali
2. WHAT IS CHARGEABLE WEIGHT AND VOLUMETRIC WEIGHT OF CARGO?​
Chargeable weight is what the carrier uses to determine the cost of your shipment. It may be either volumetric weight or gross weight, whichever is greater
Volumetric weight formula:
( Length (cm) x Width (cm) x Height (cm) ) / 6000 = volumetric weight in kg
Formula for calculating cubic meters (CBM)
volumetric weight in kg / 166.6 = cubic meters (CBM)
3. HOW TO USE TRACKING SYSTEM?​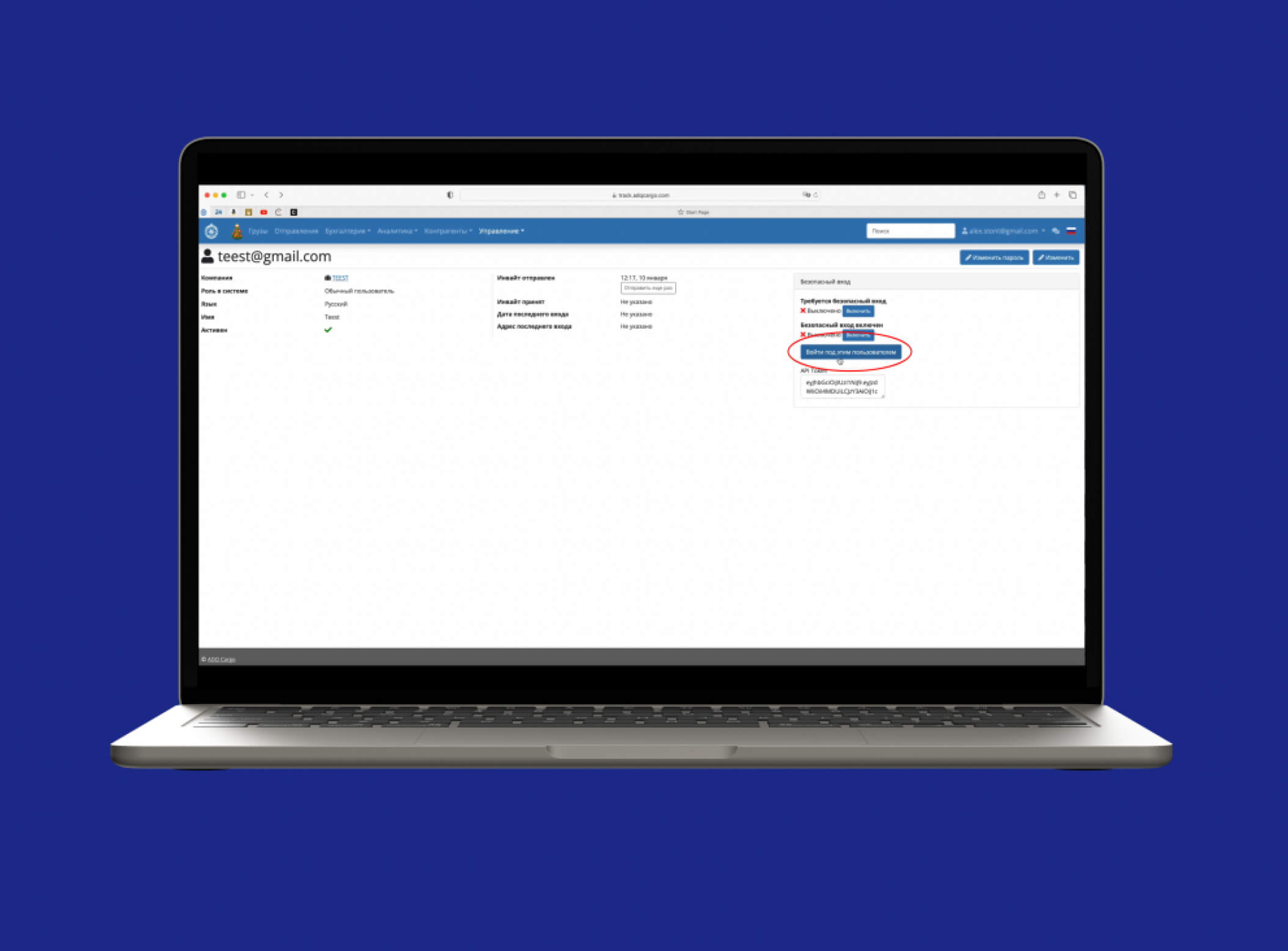 see instructions