FAST
ACCESSIBLE
PROFESSIONAL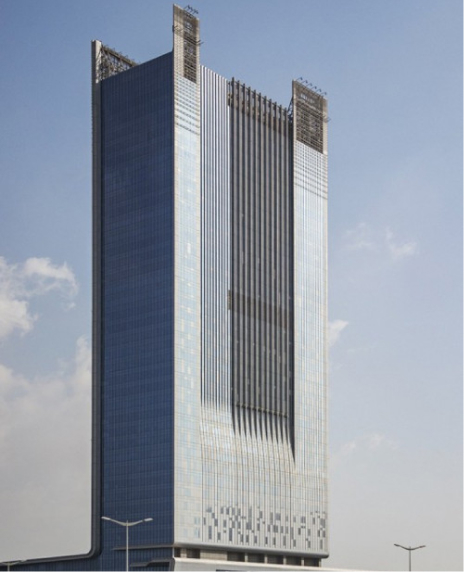 Al Daqiq Cargo was established with a paramount objective in mind: to deliver our esteemed partners unparalleled logistics solutions that are characterised by speed, accessibility, and unwavering professionalism.
With an unwavering commitment to excellence, we strive to exceed expectations and set new industry standards, ensuring that all our partners' logistical needs are met . By combining cutting-edge technology, a highly skilled workforce, and a customer-centric approach, optimise operations, and achieve remarkable efficiencies.
GLANCE AT OUR WORK
At Aldaqiq cargo, we believe in the power of a positive and engaging work environment. We understand that showcasing our workplace culture can provide valuable insights into the essence of our company. That's why we are excited to share glimpses of our vibrant working environment through pictures.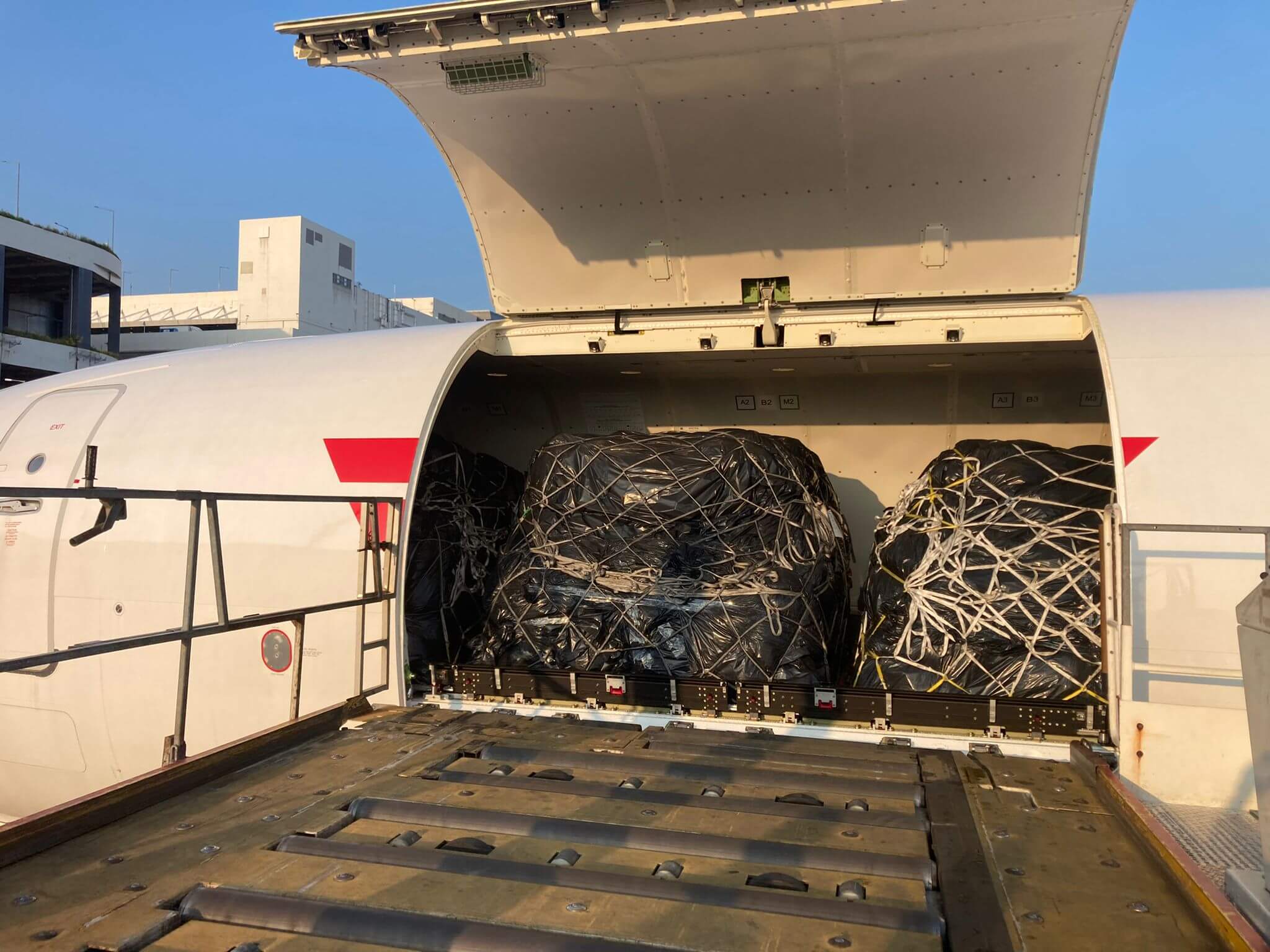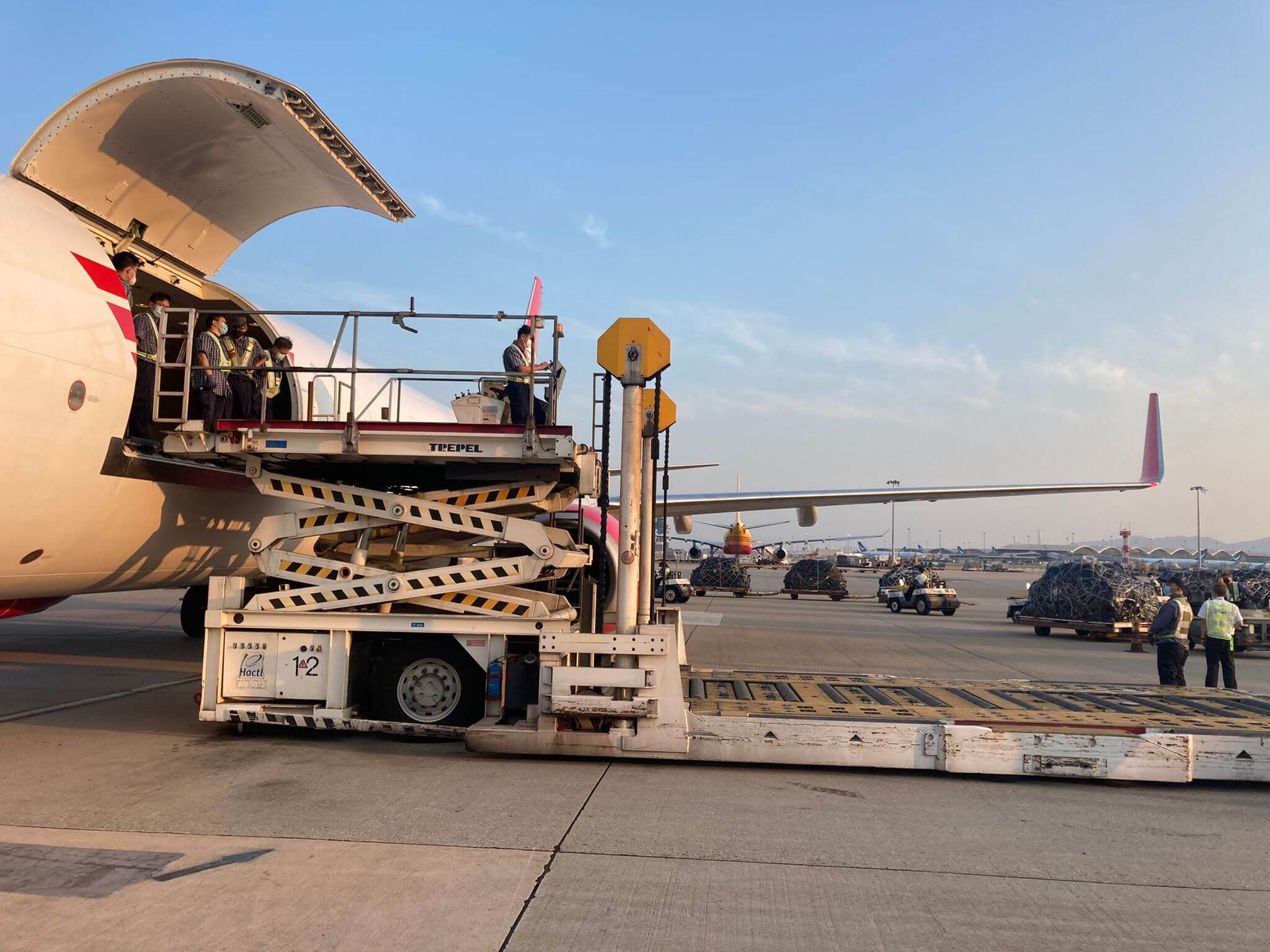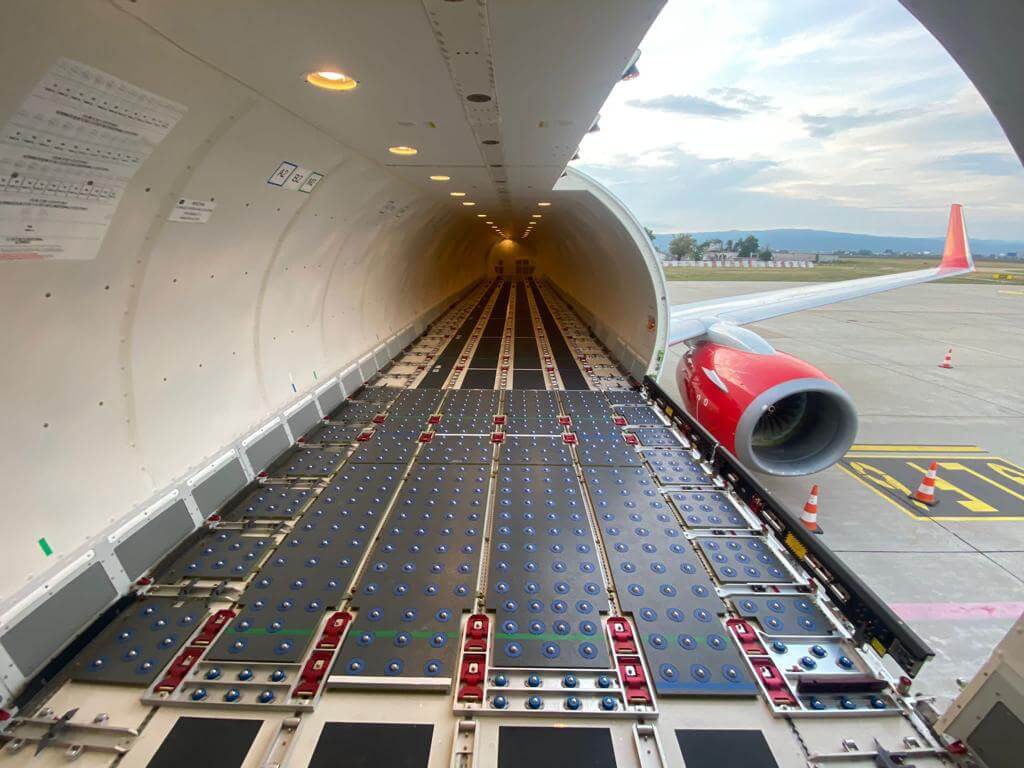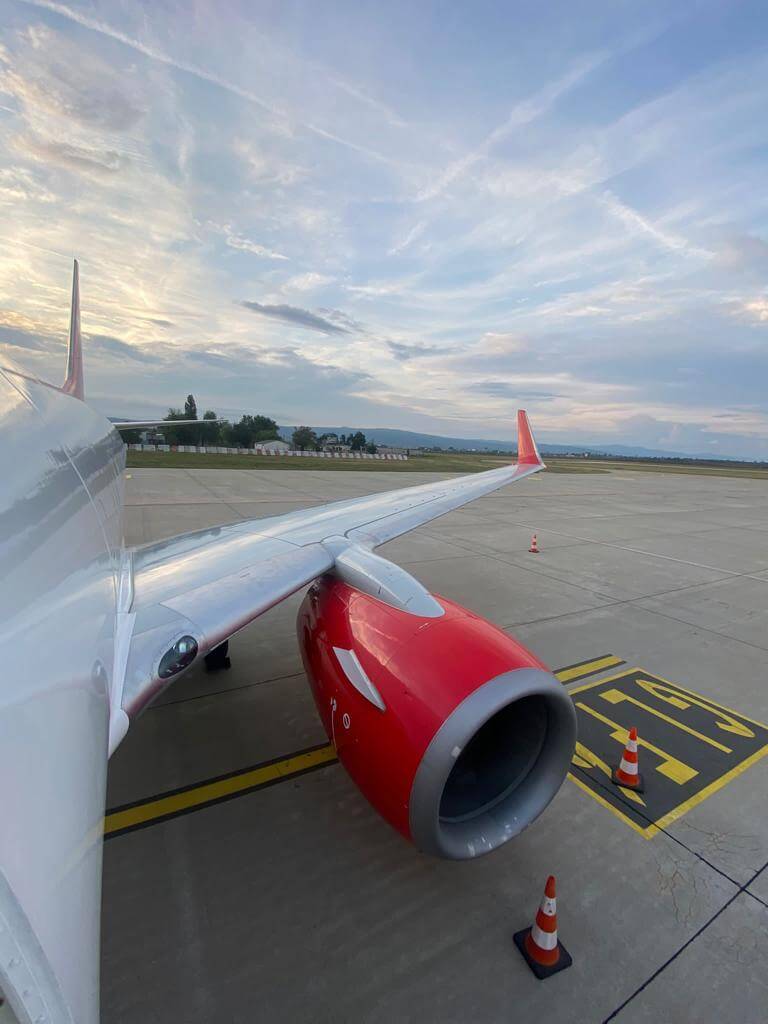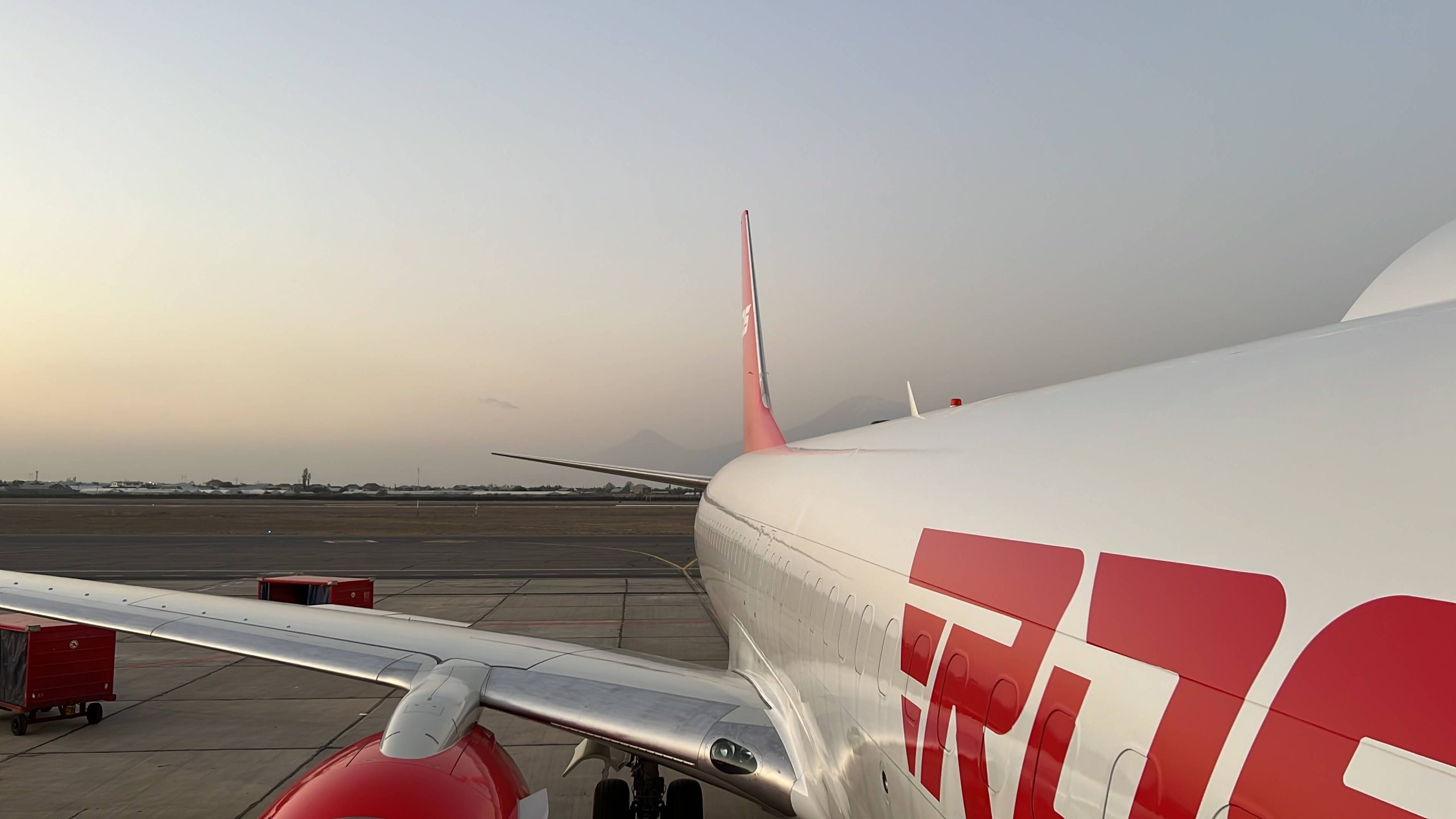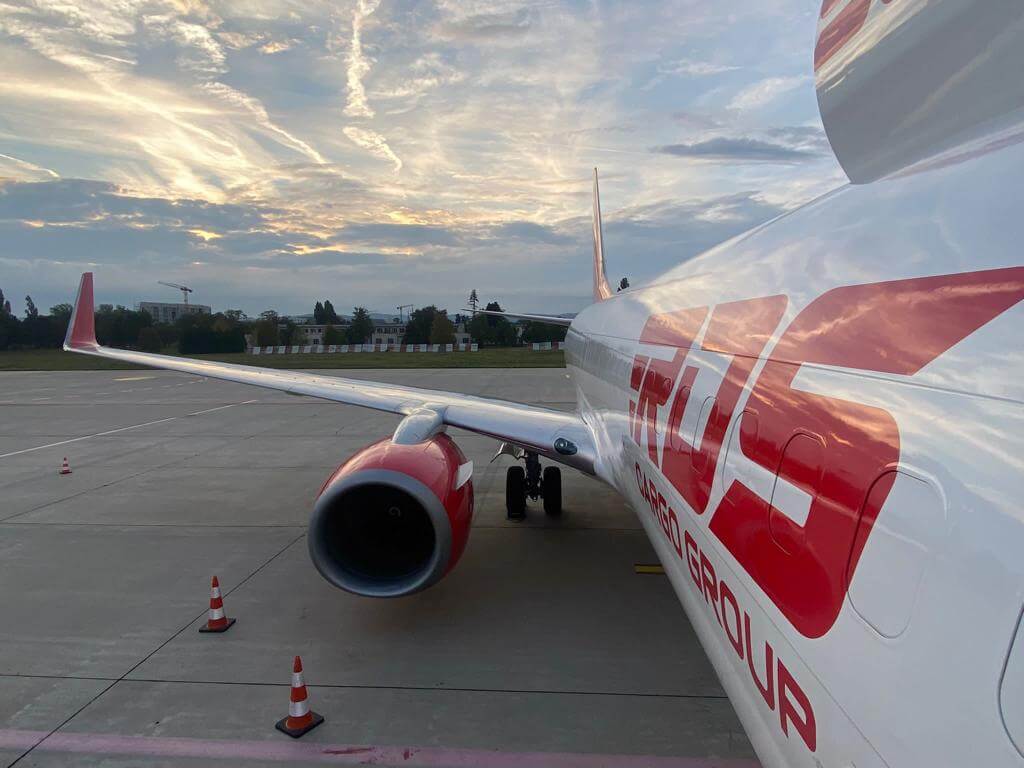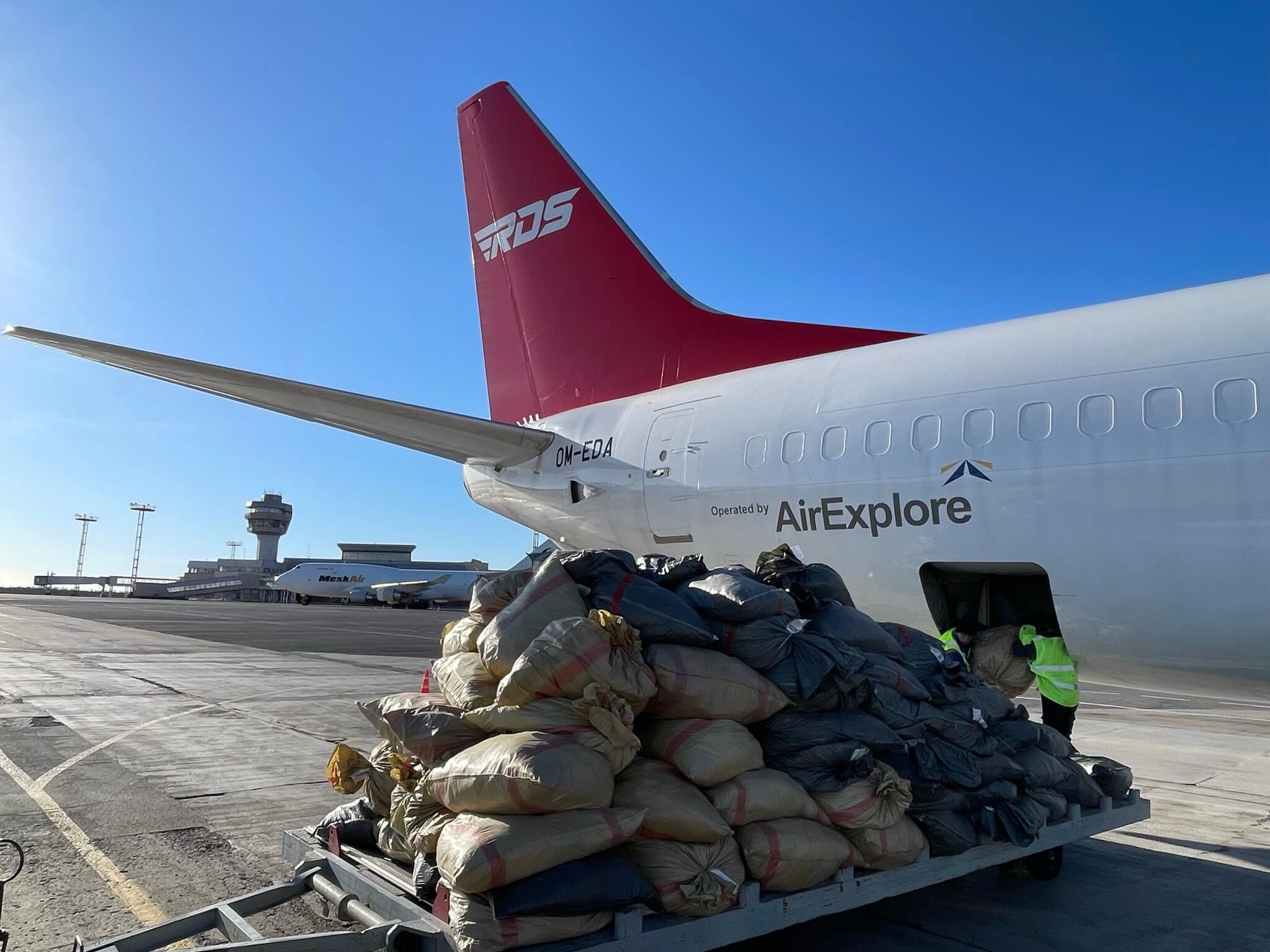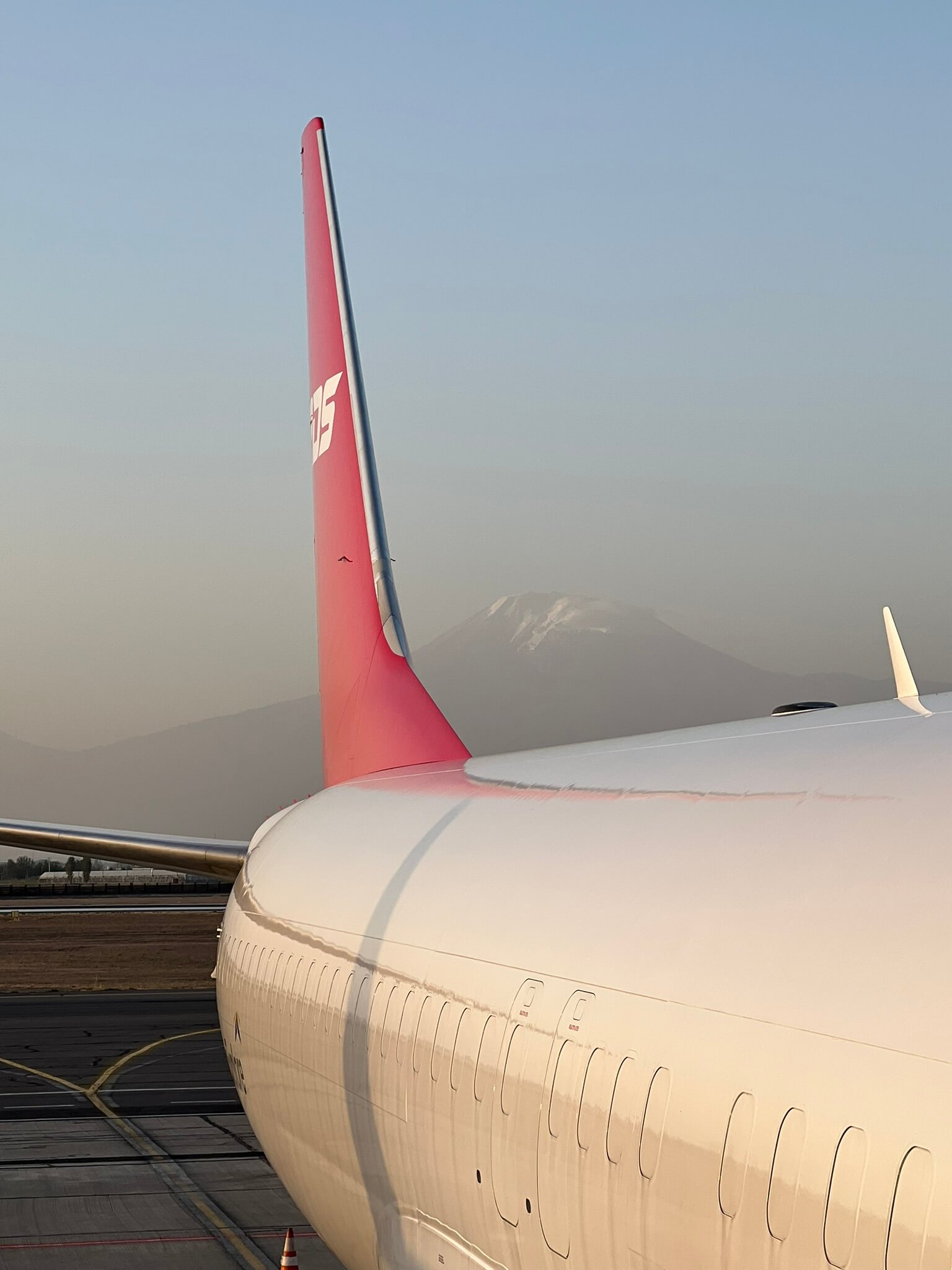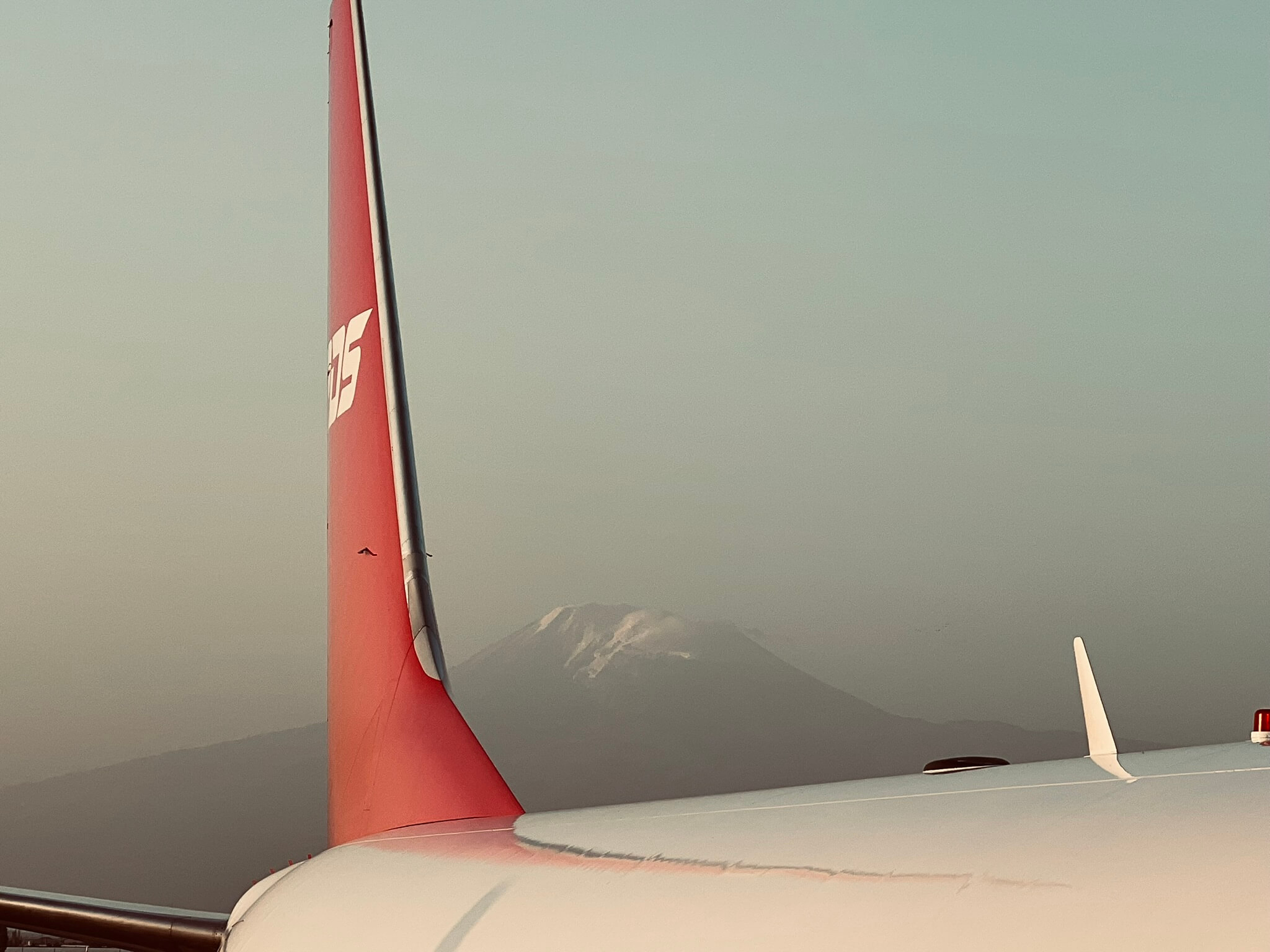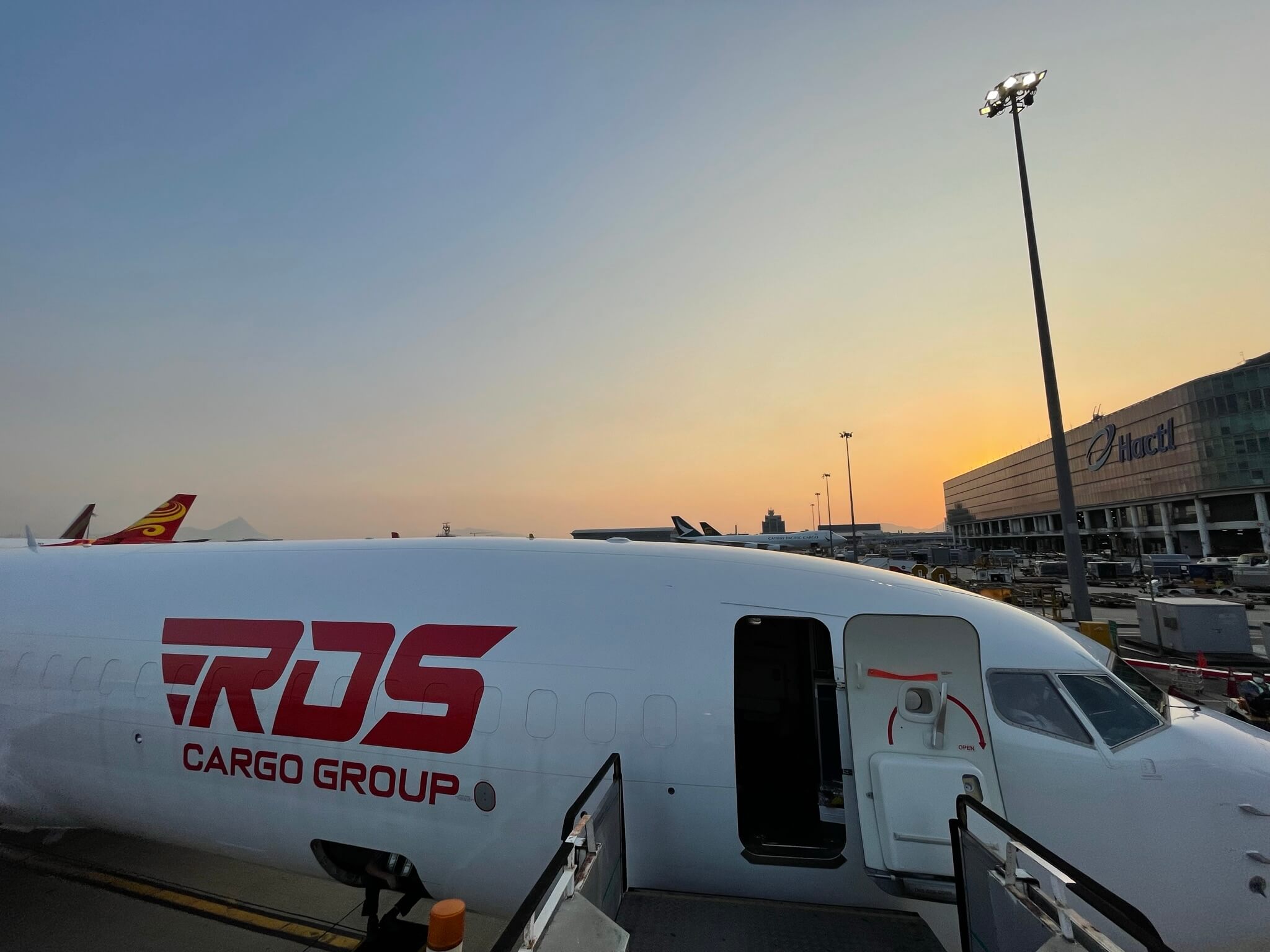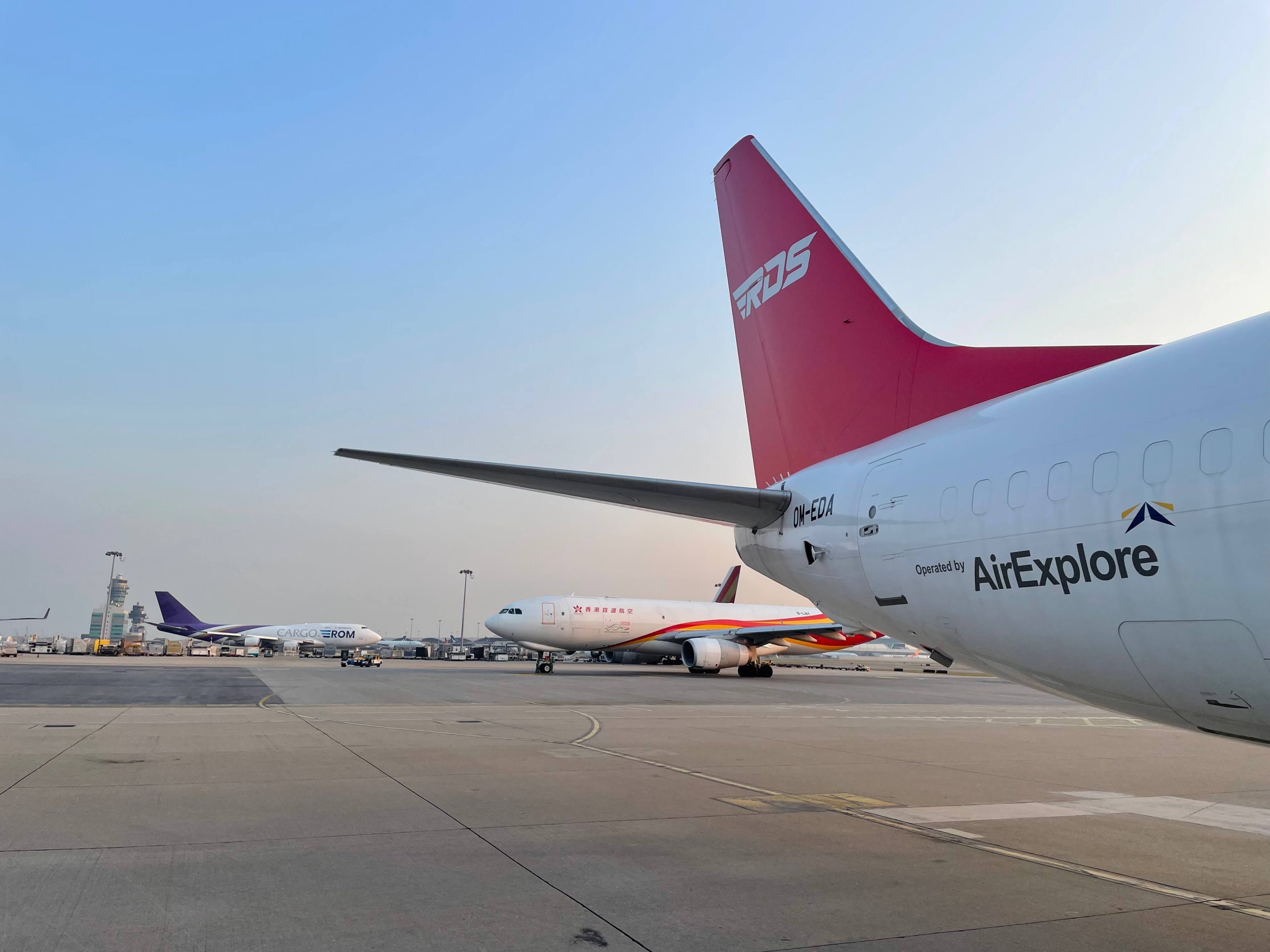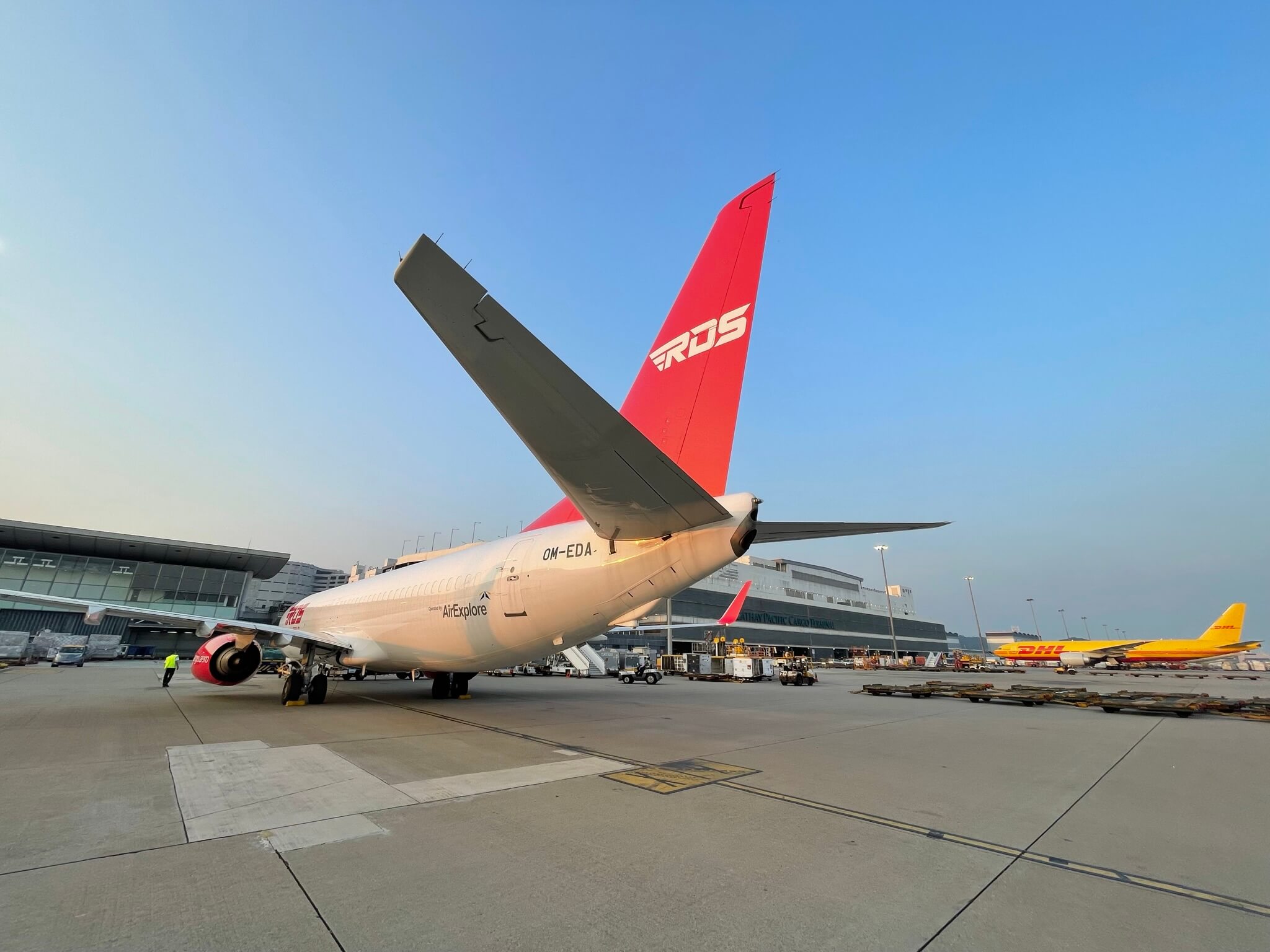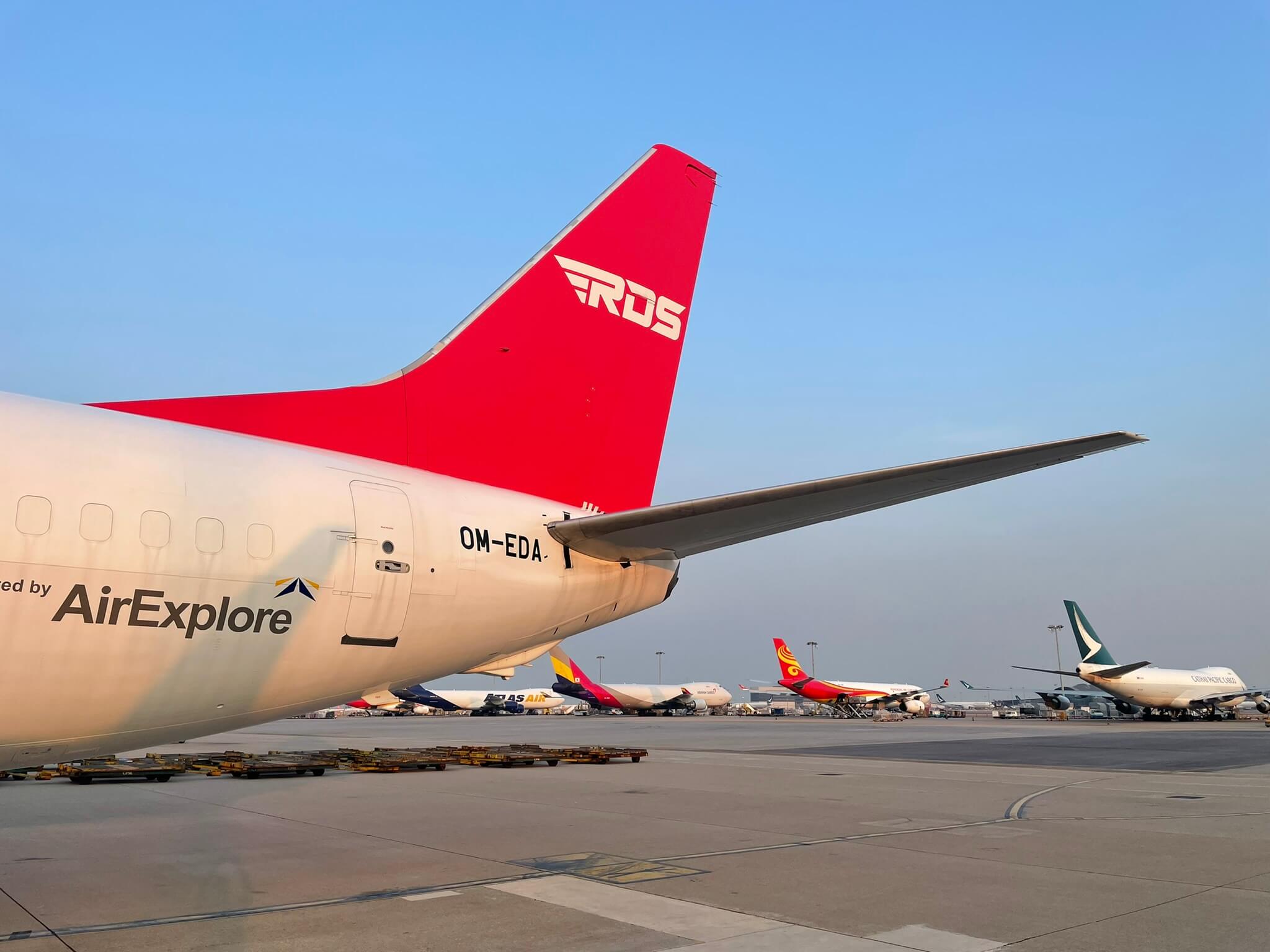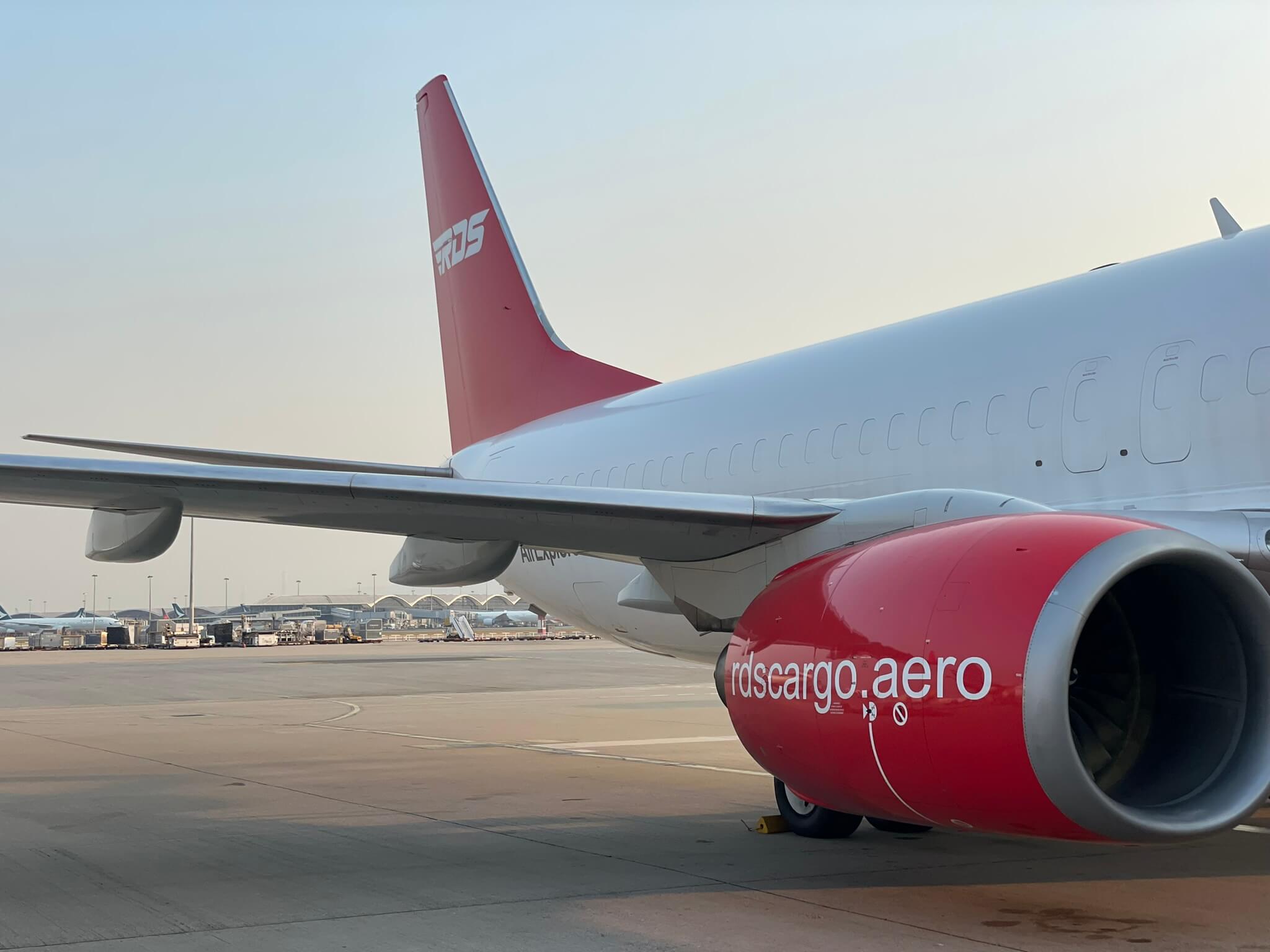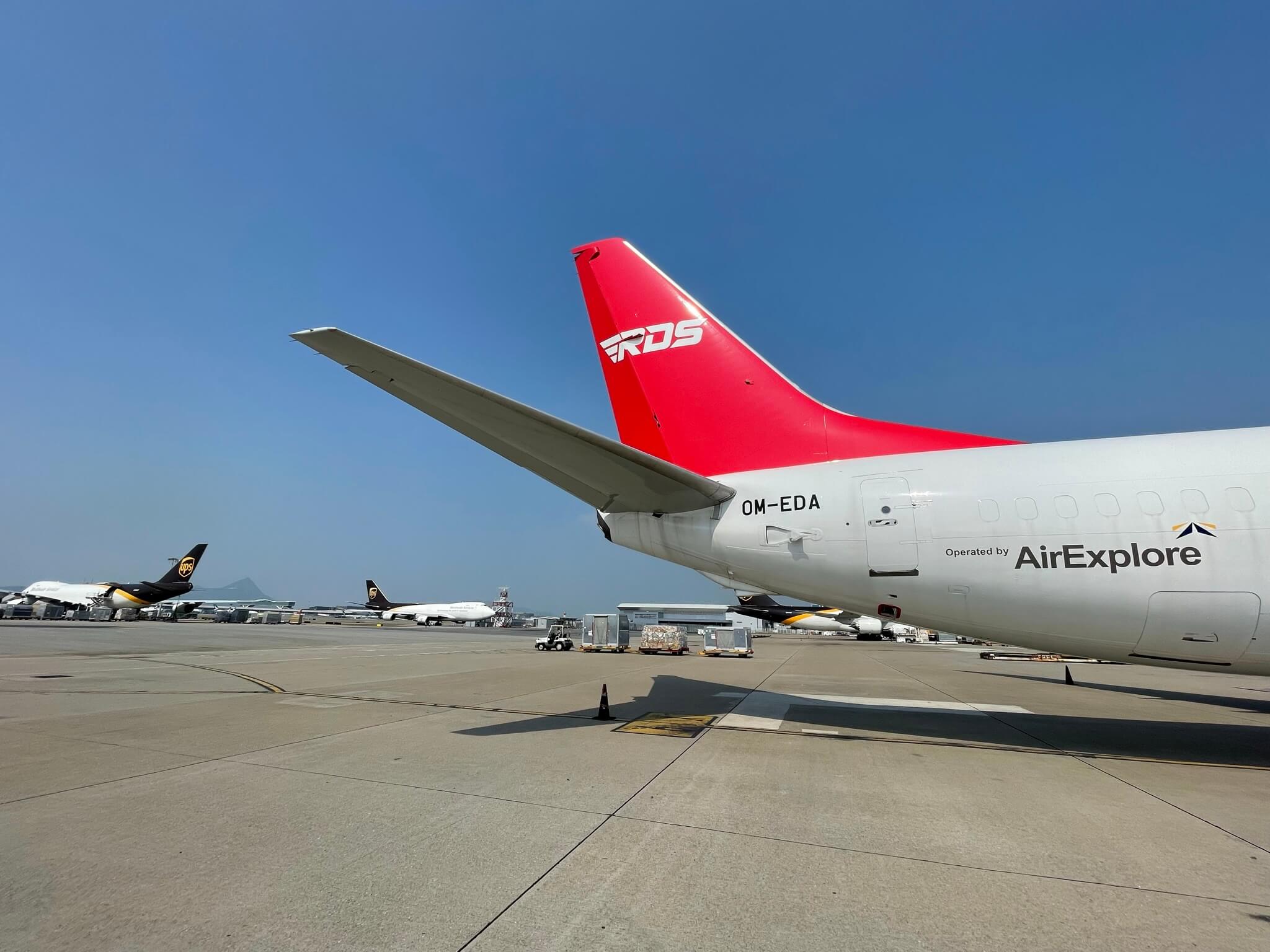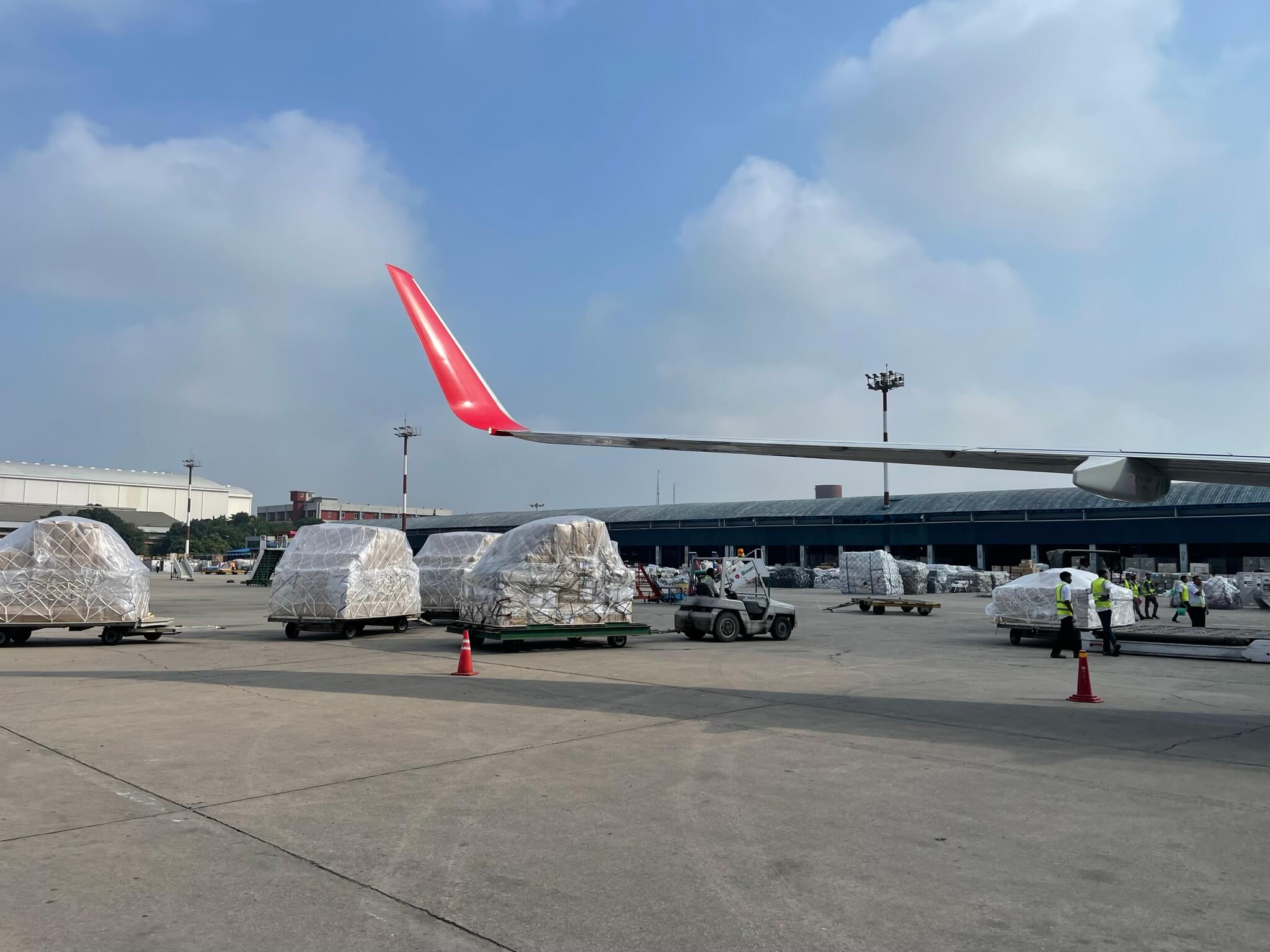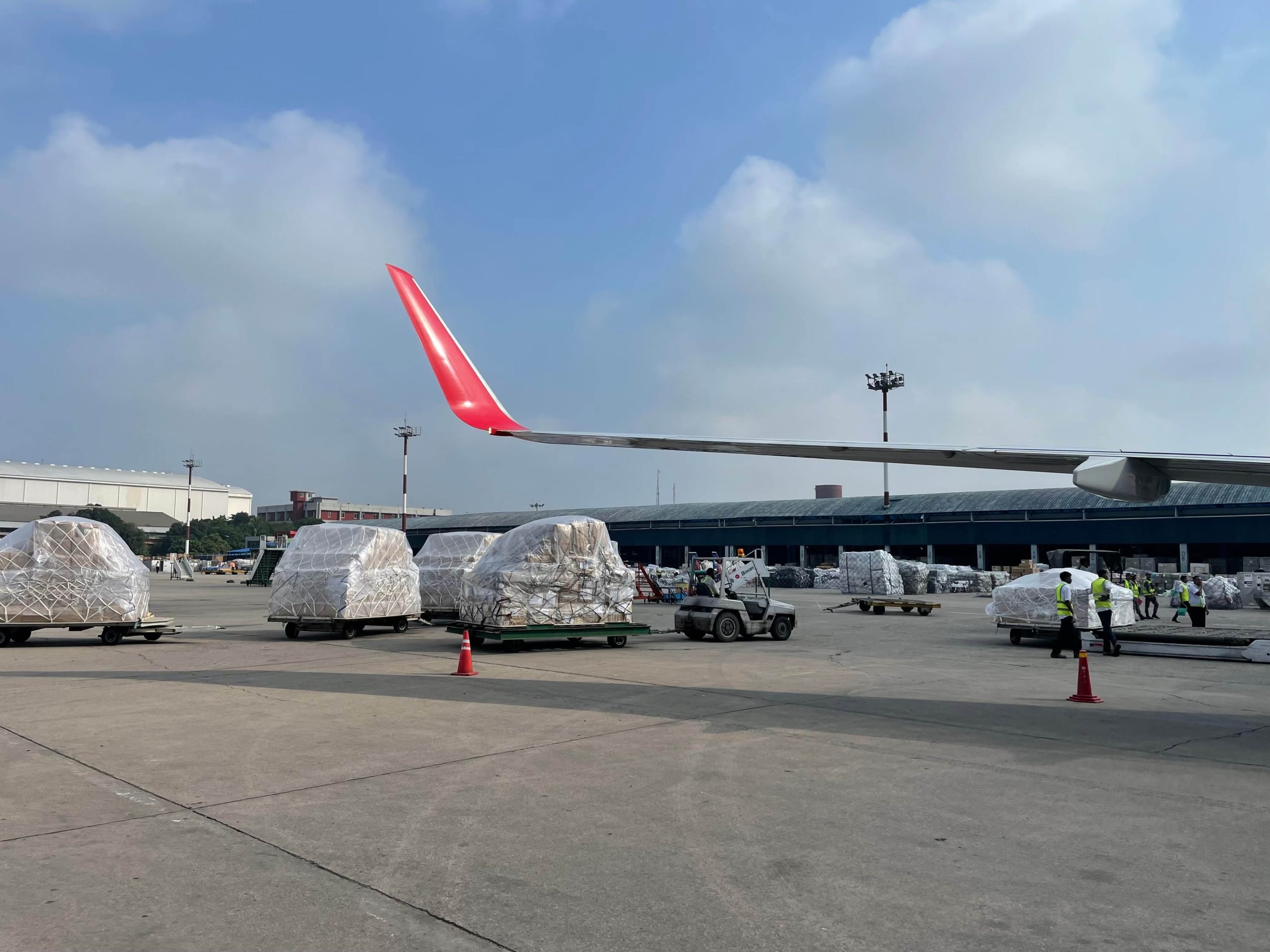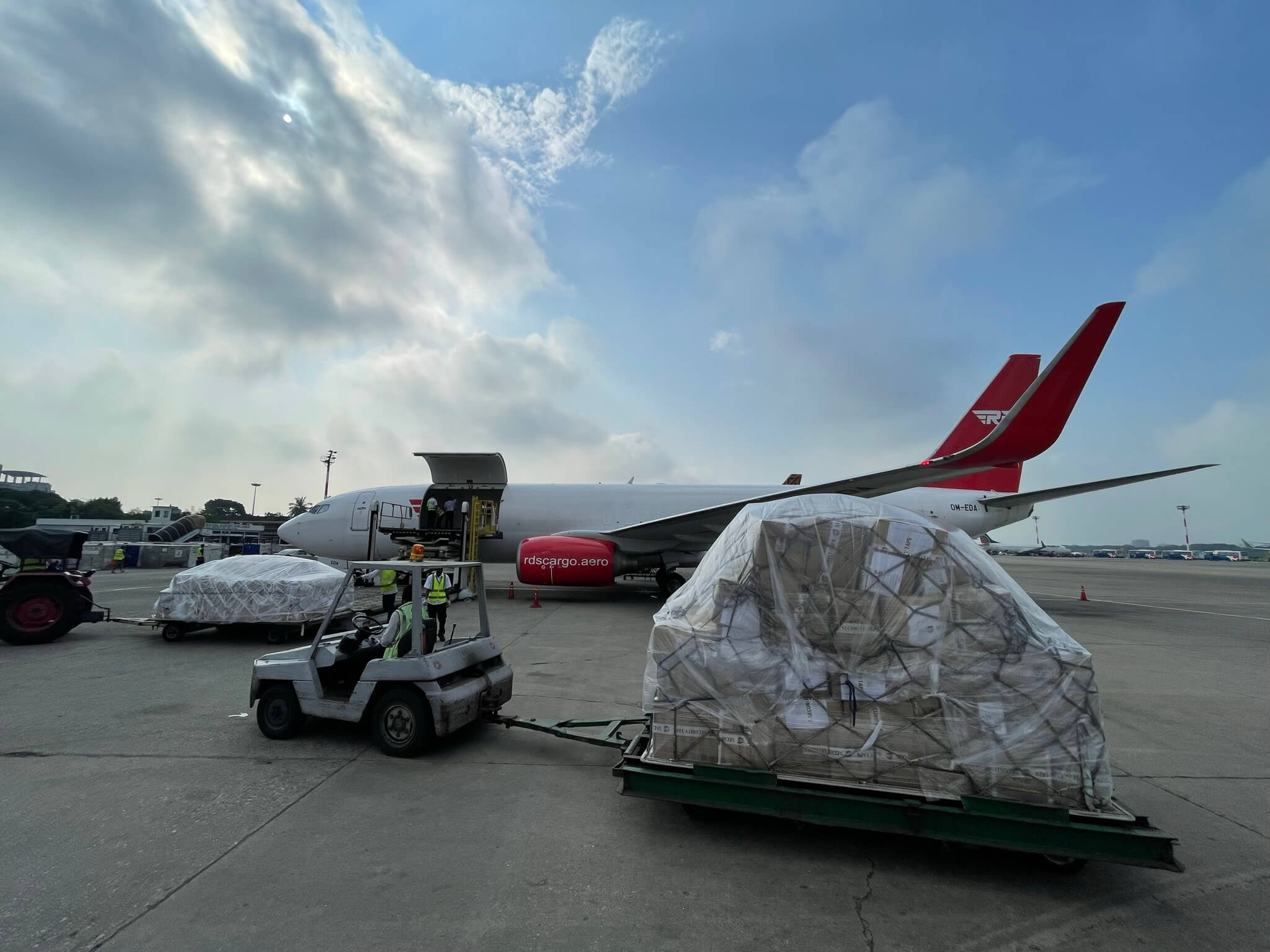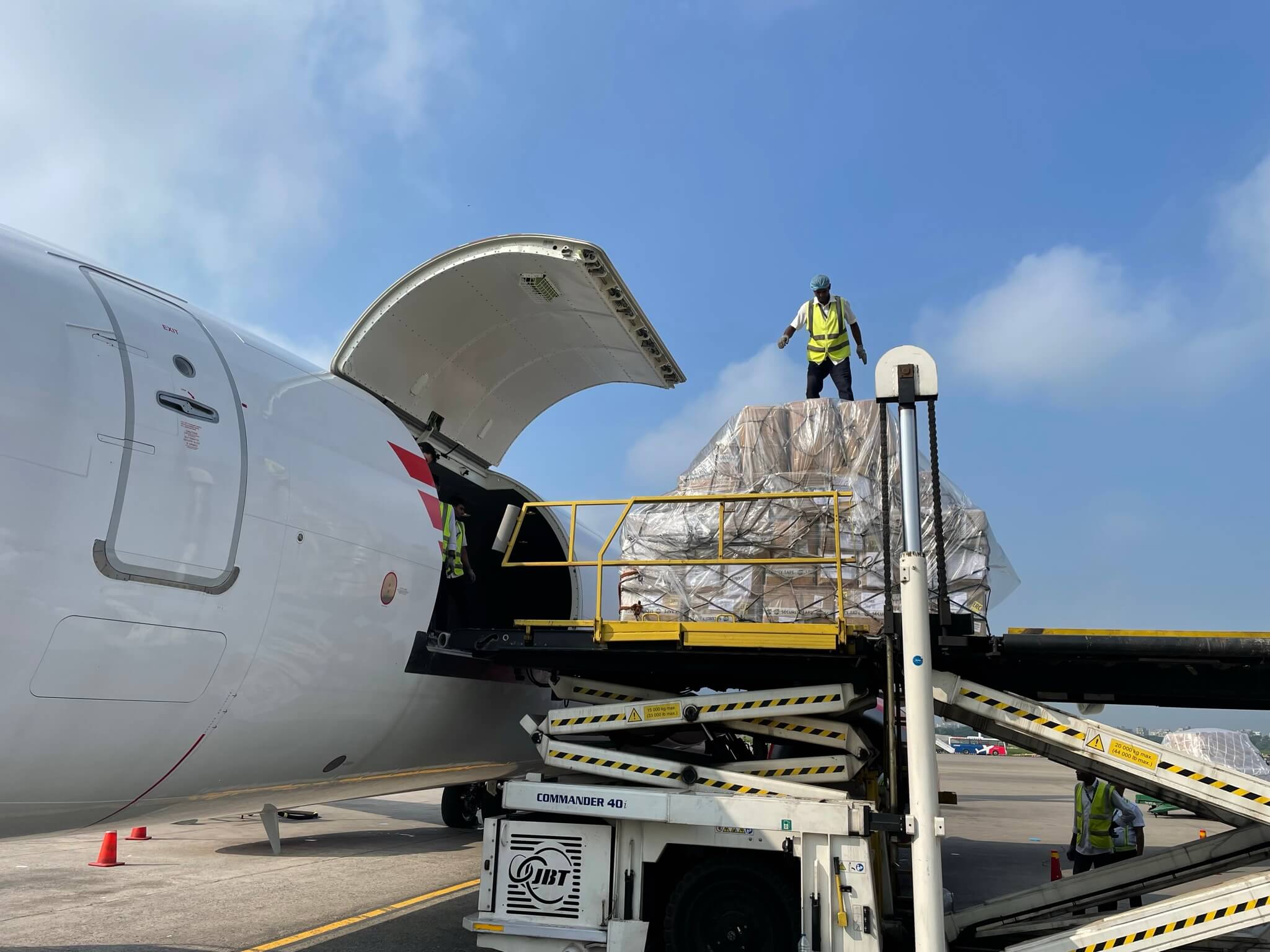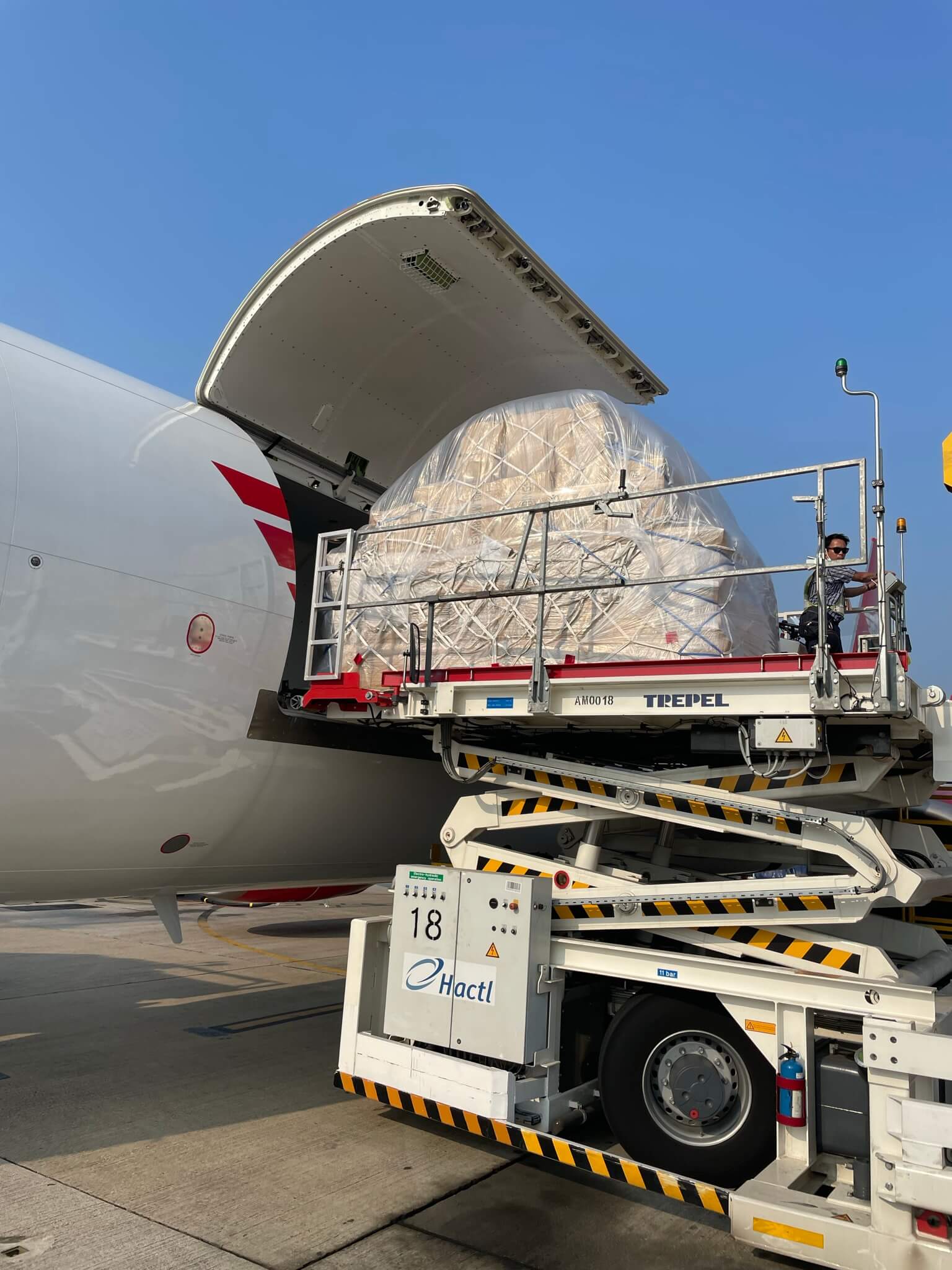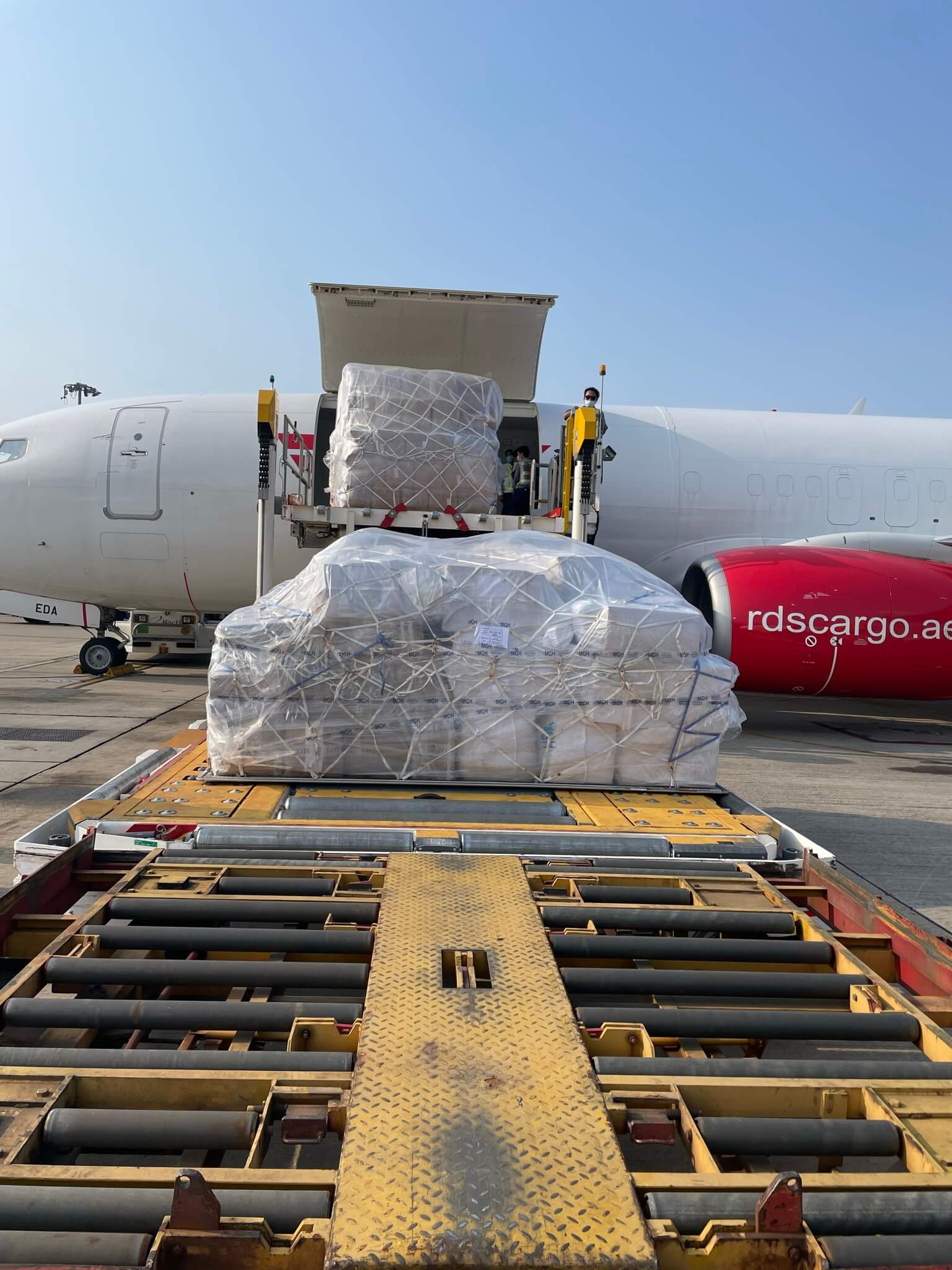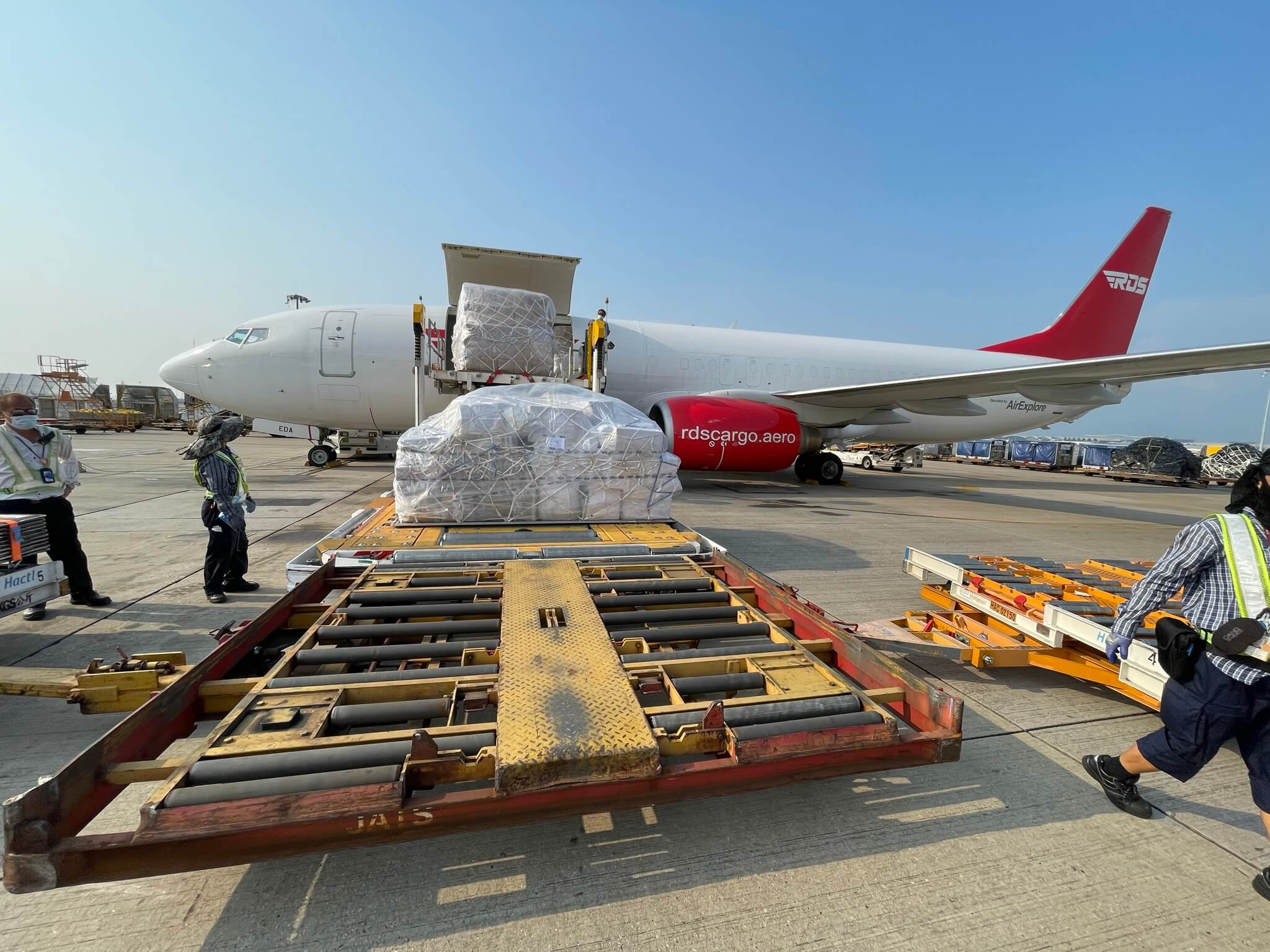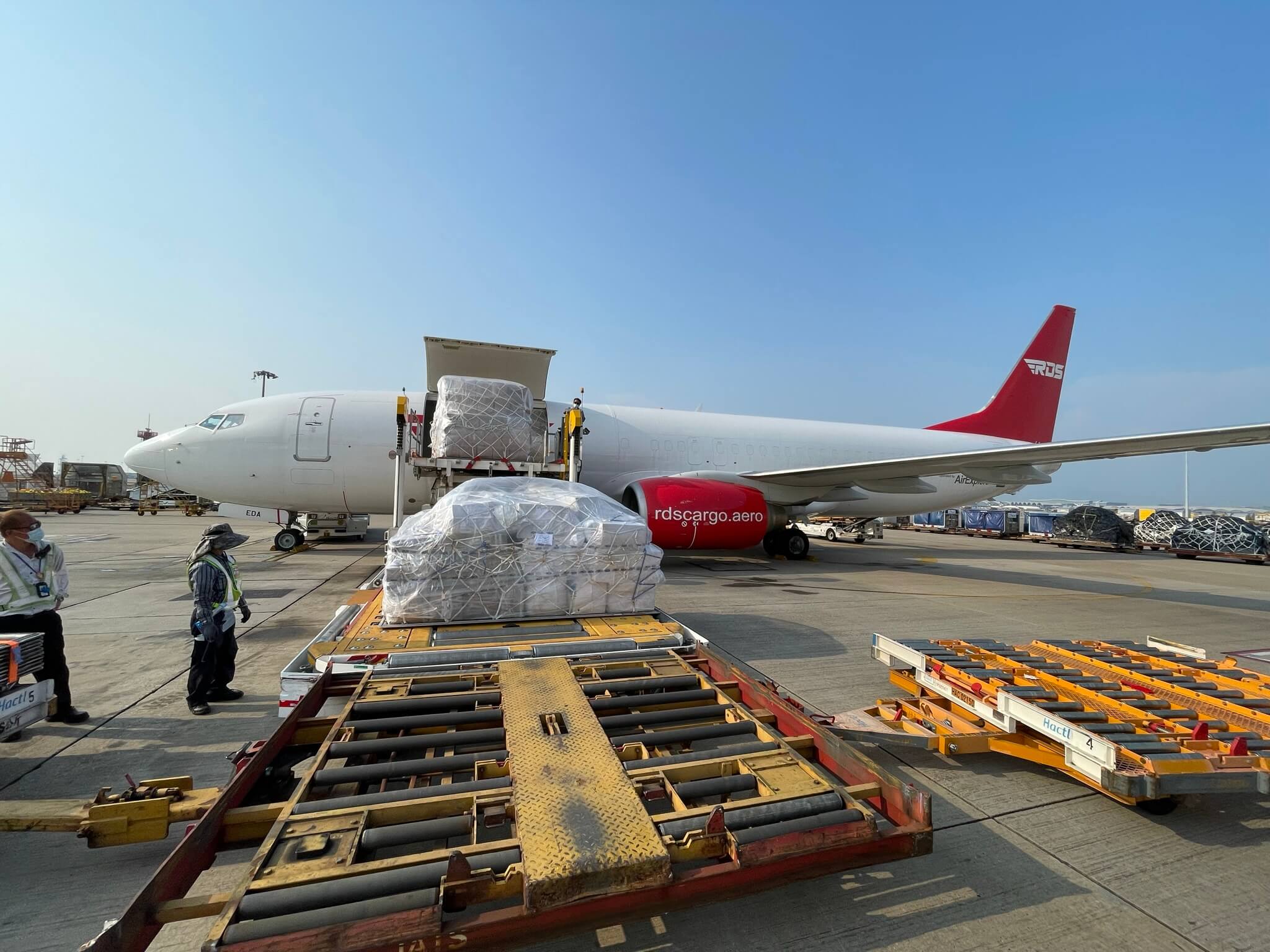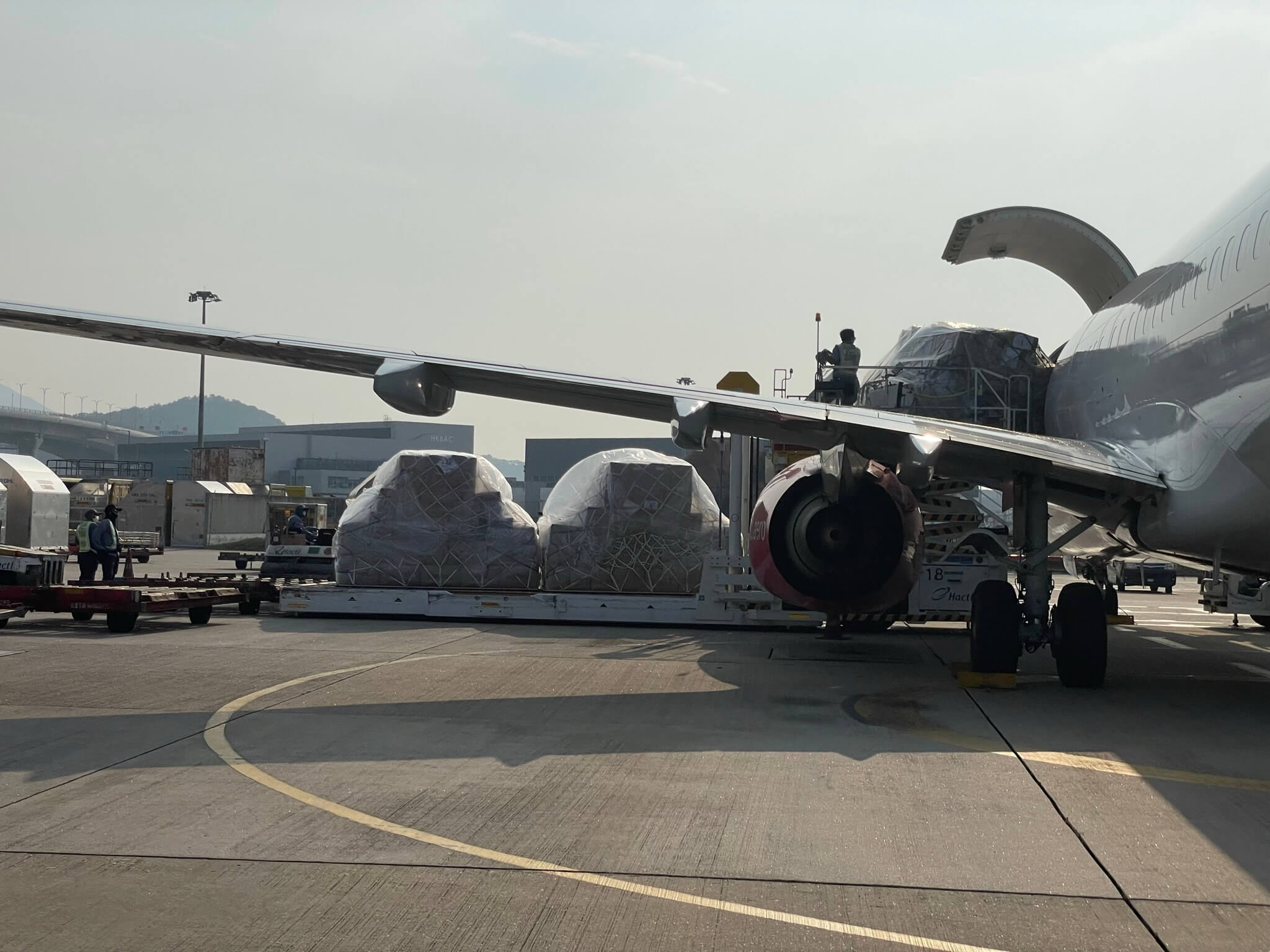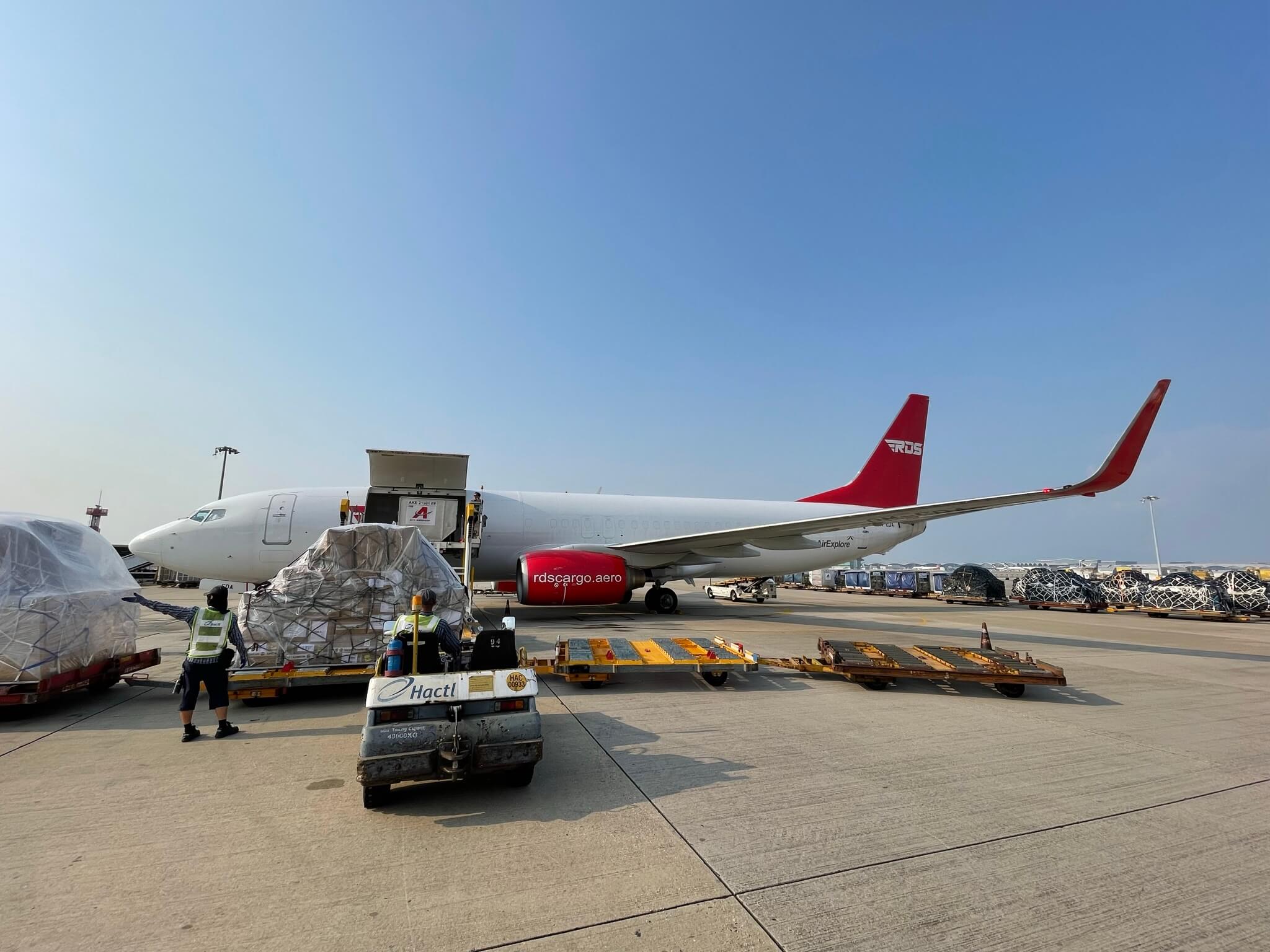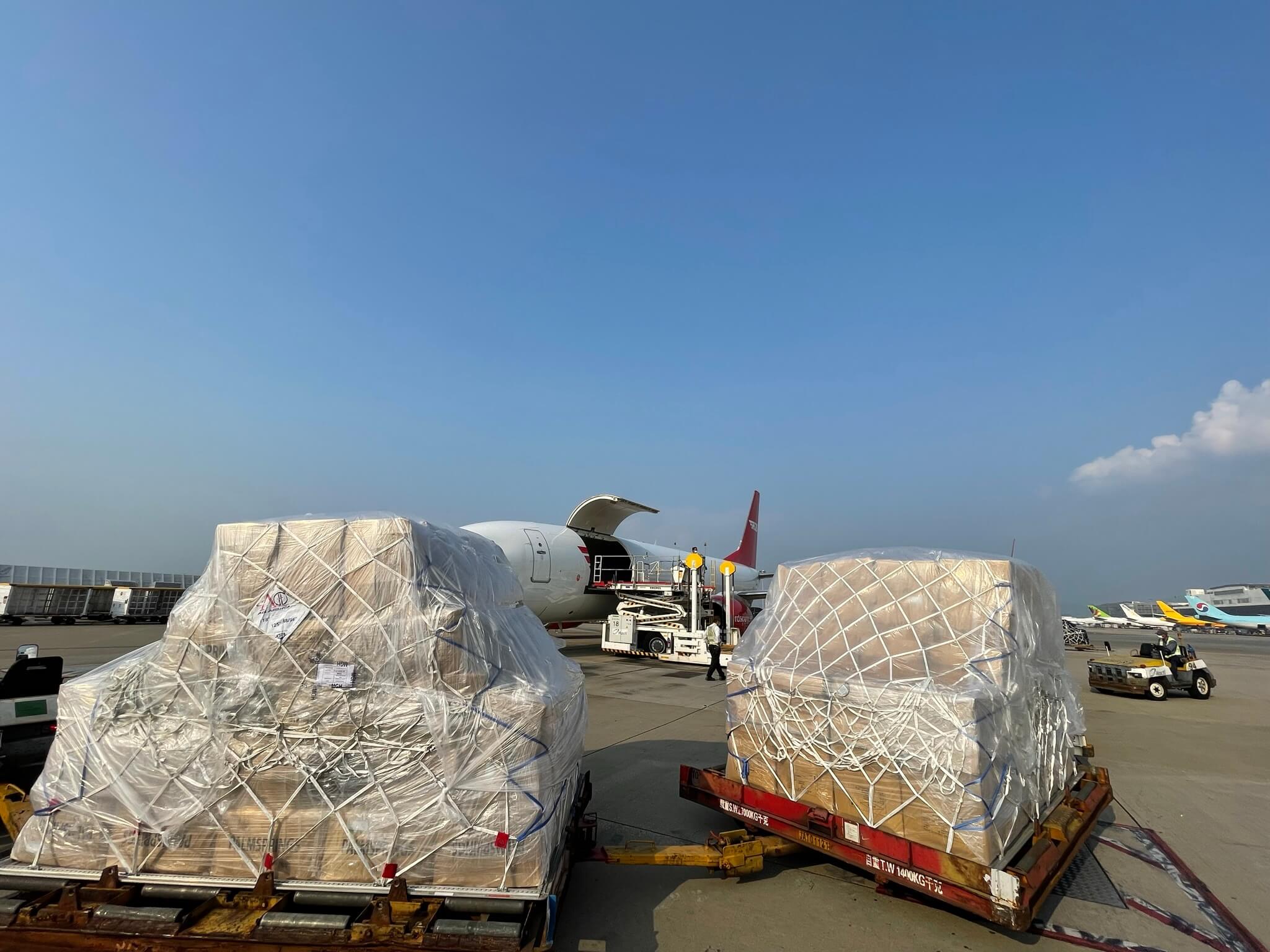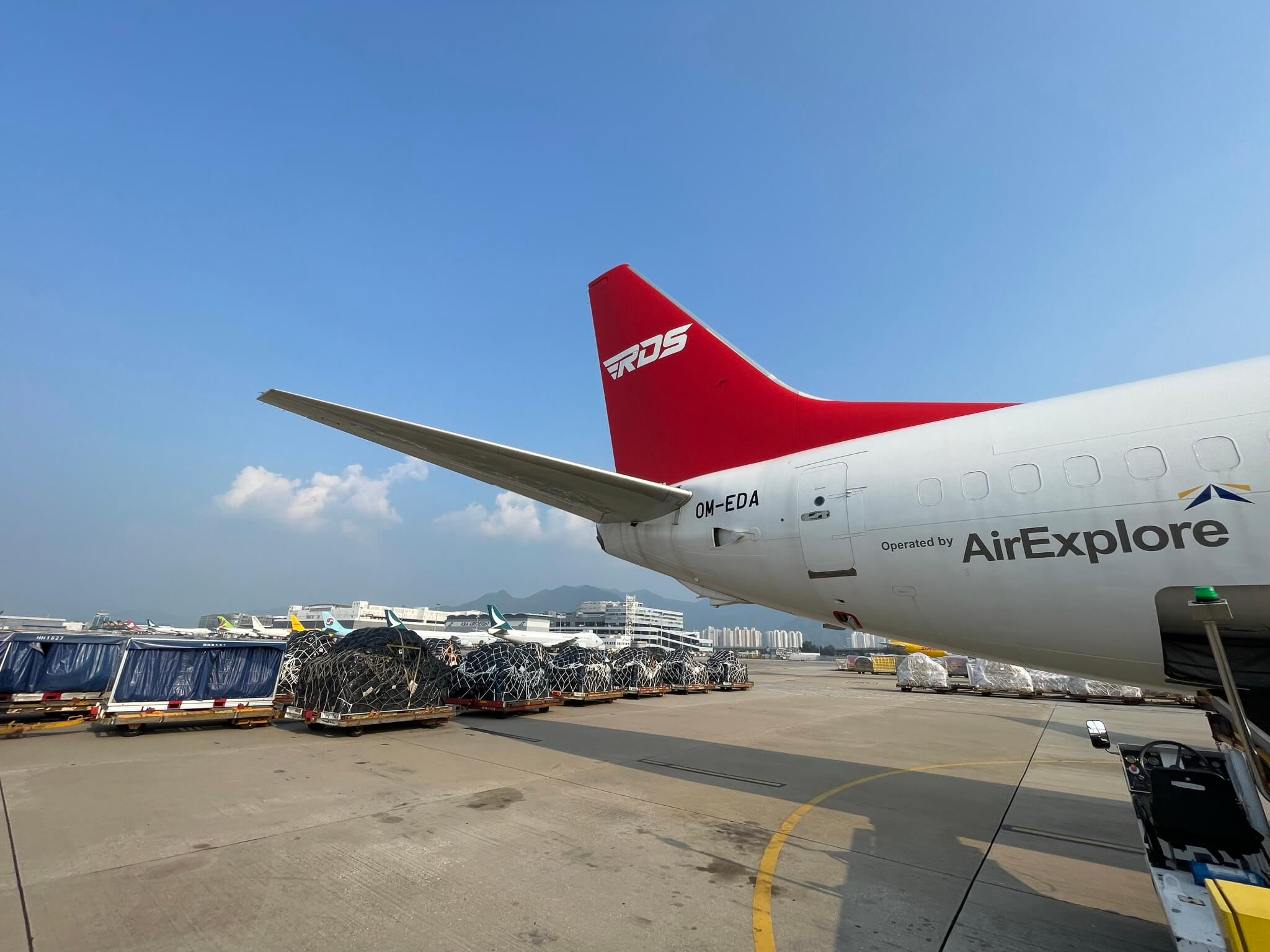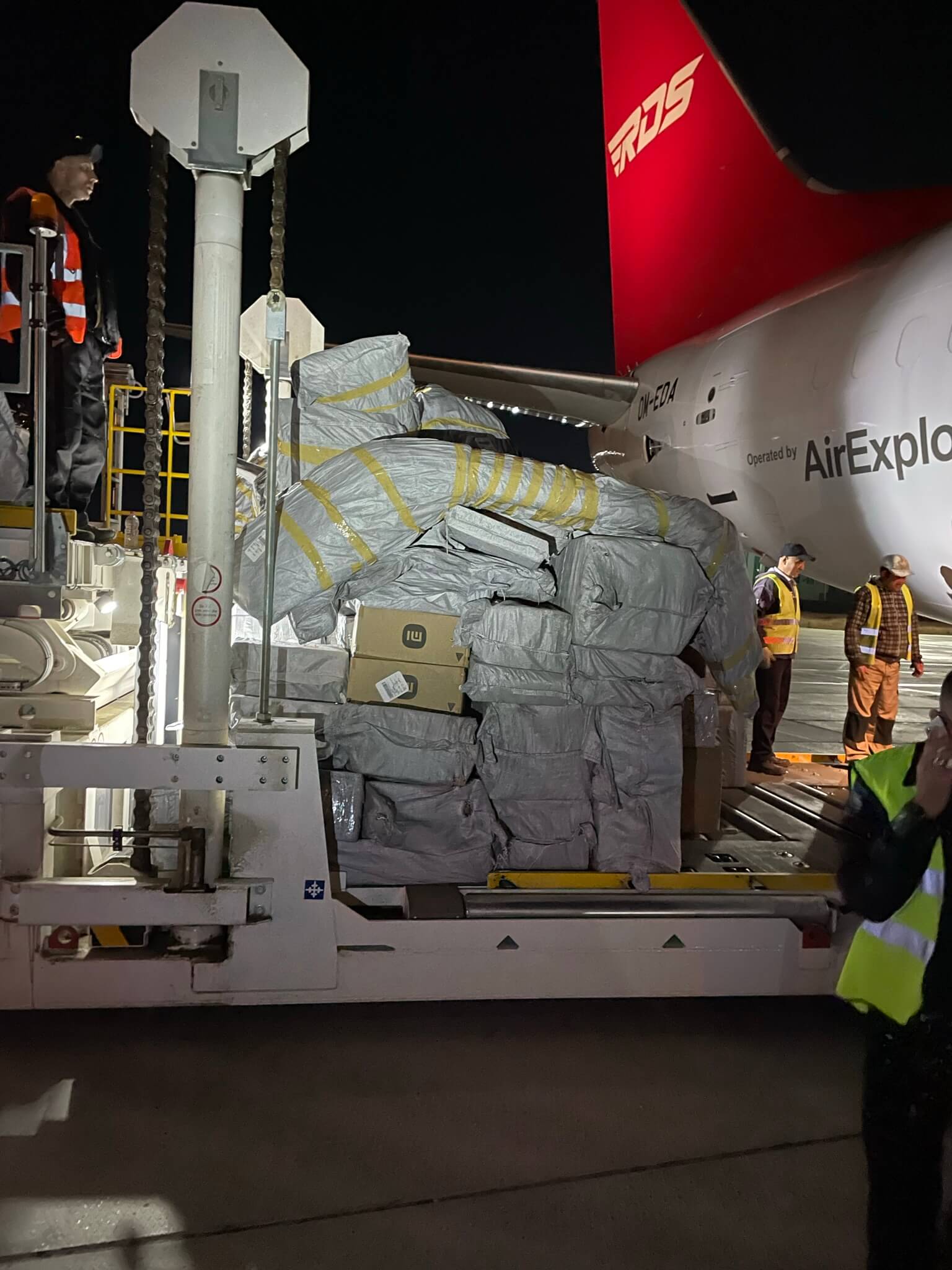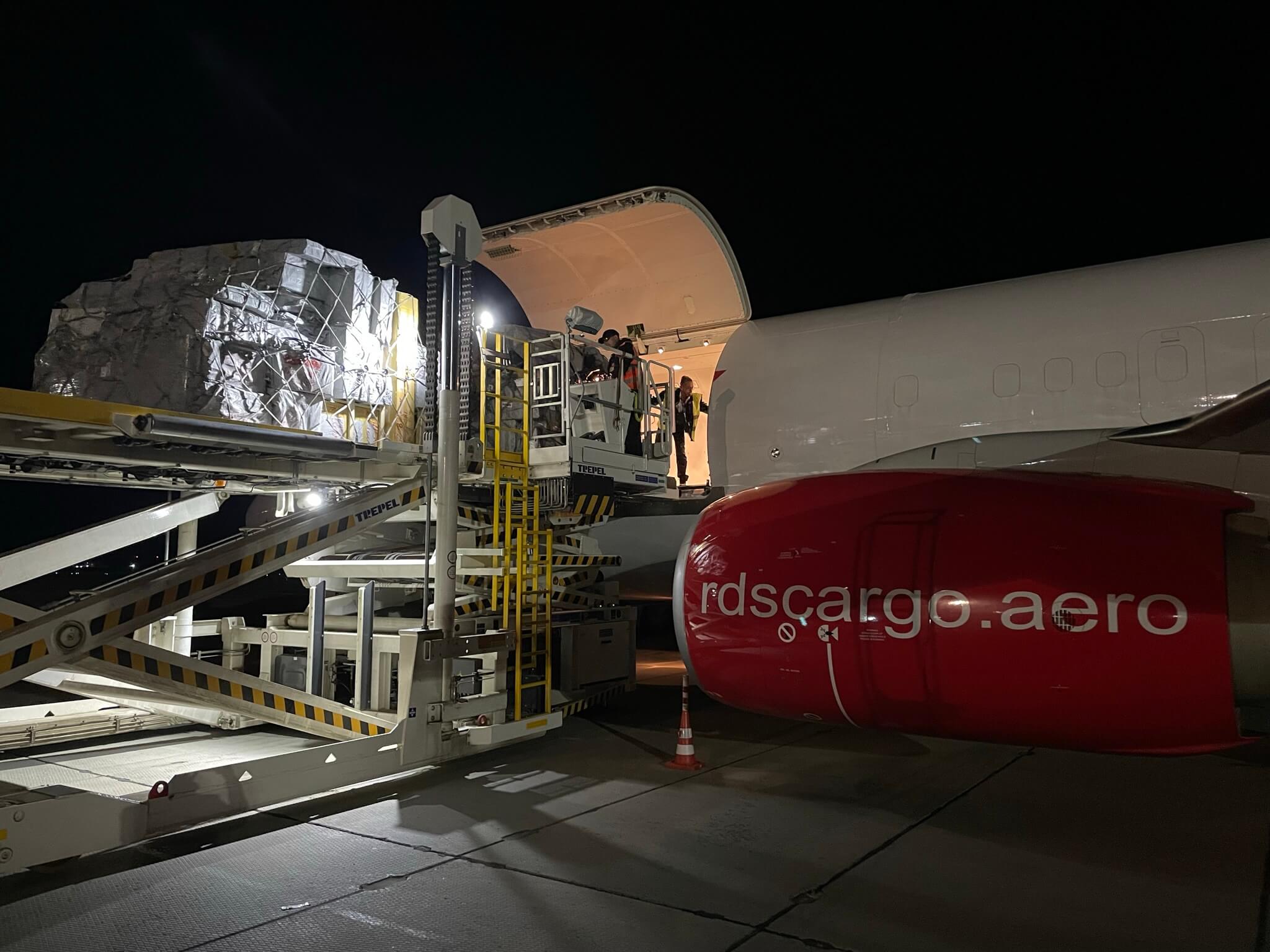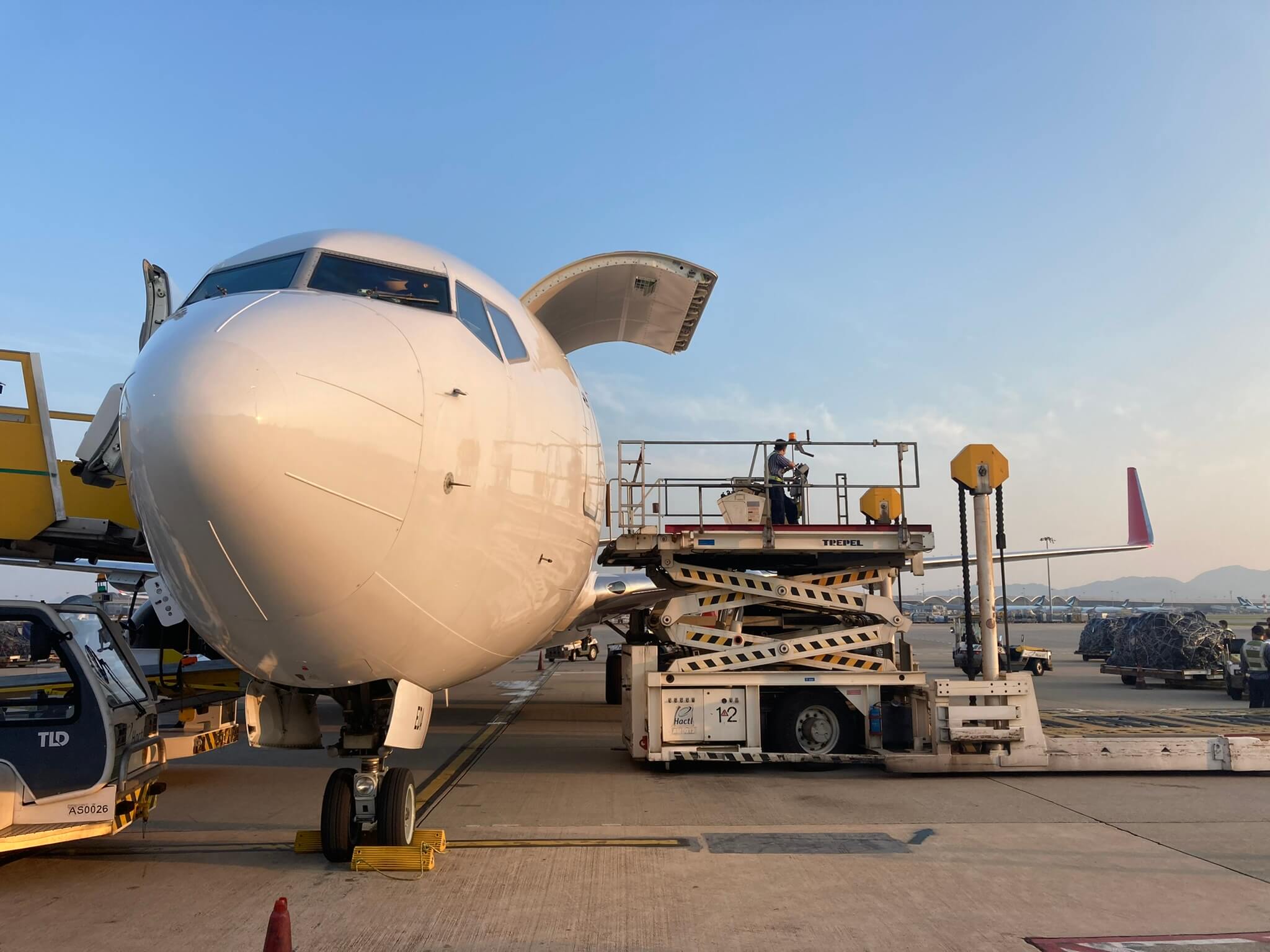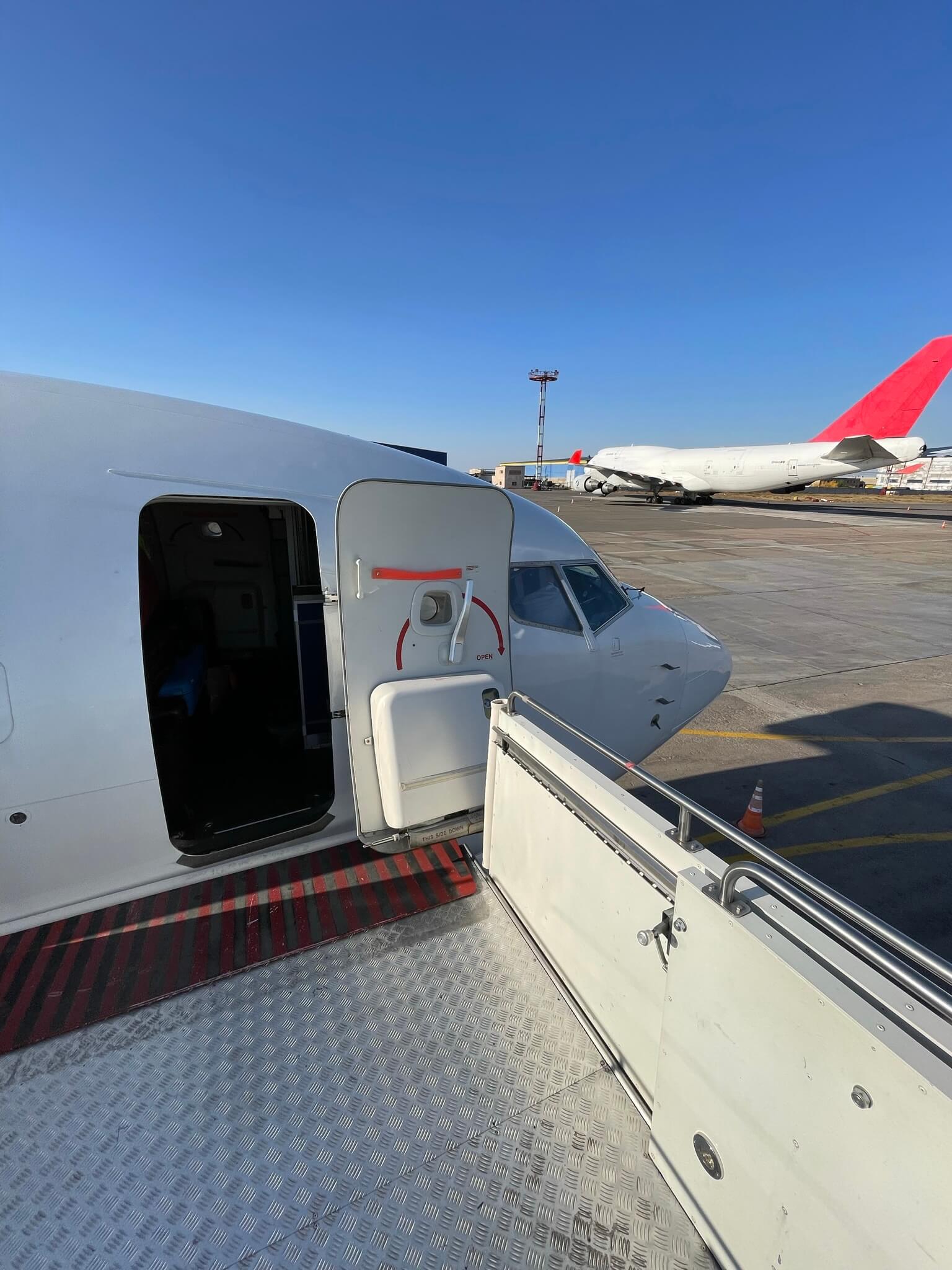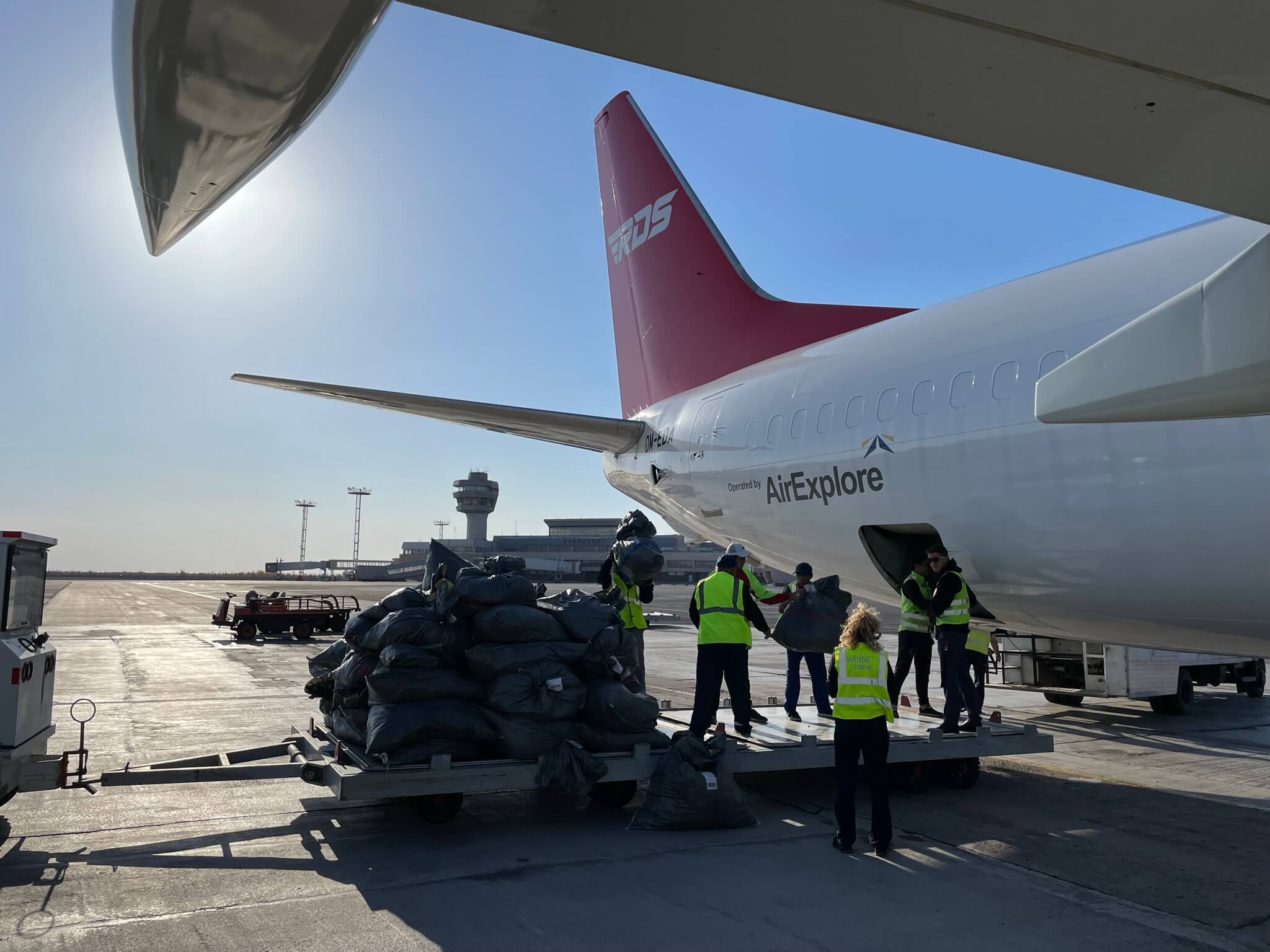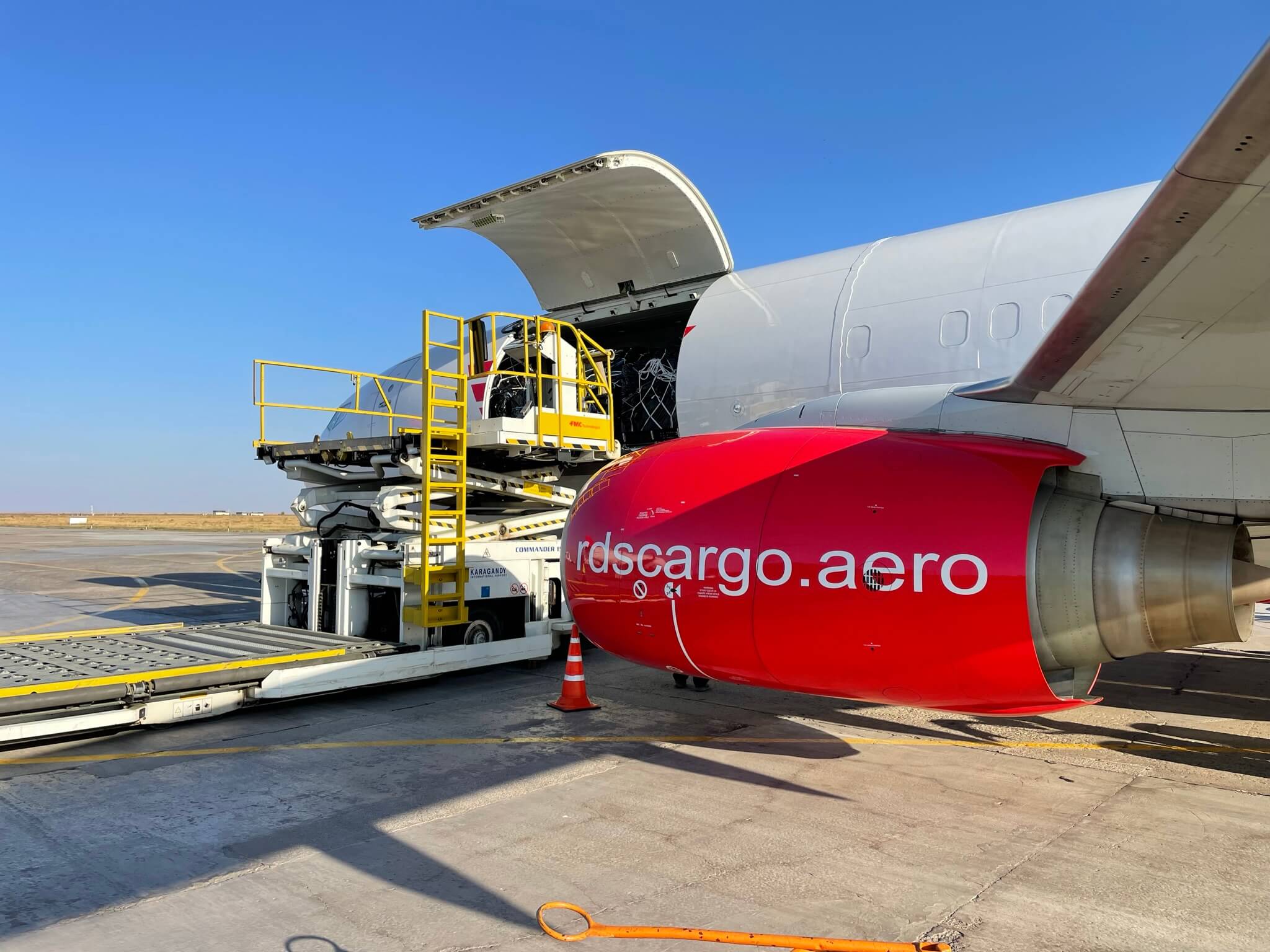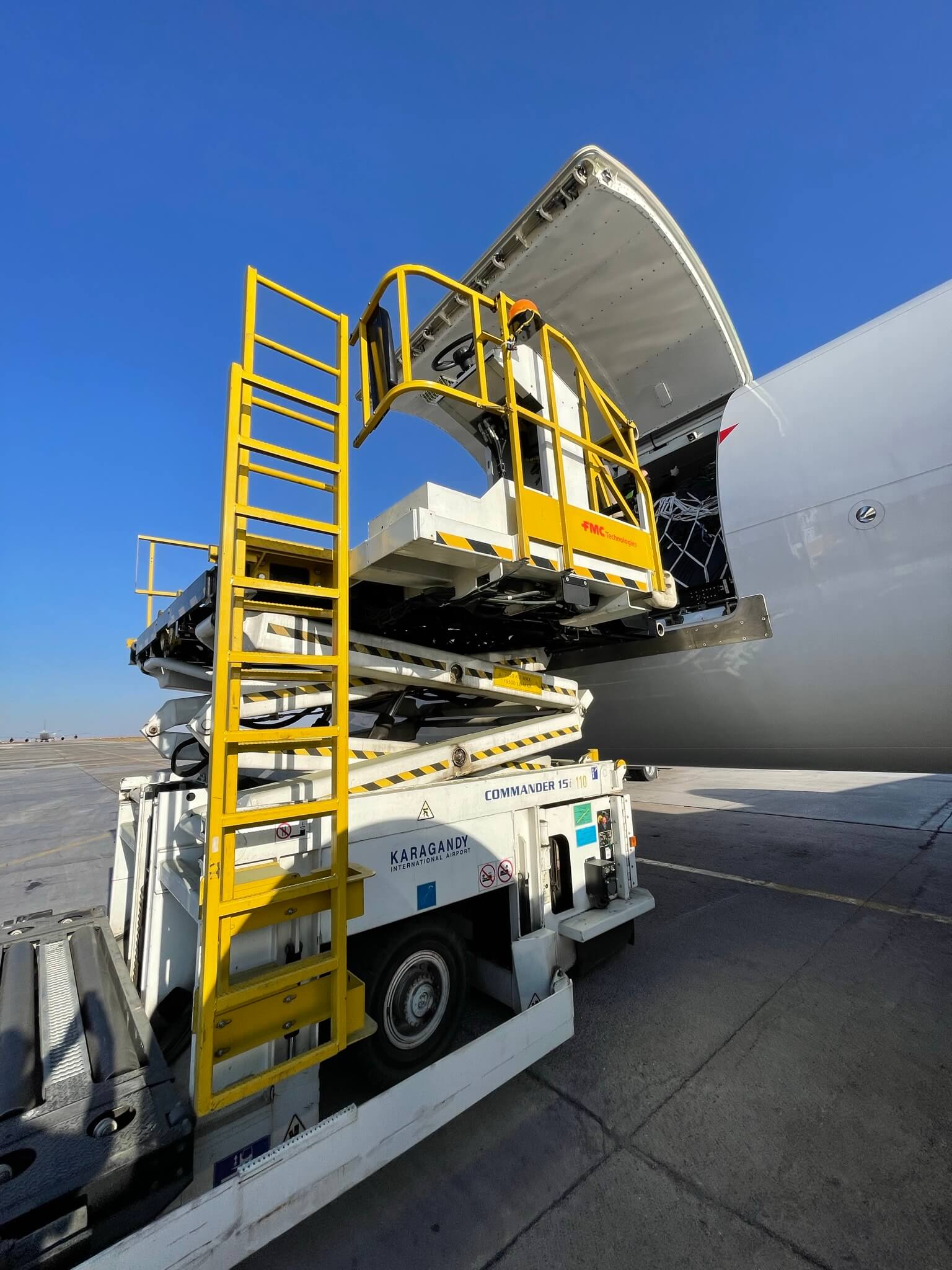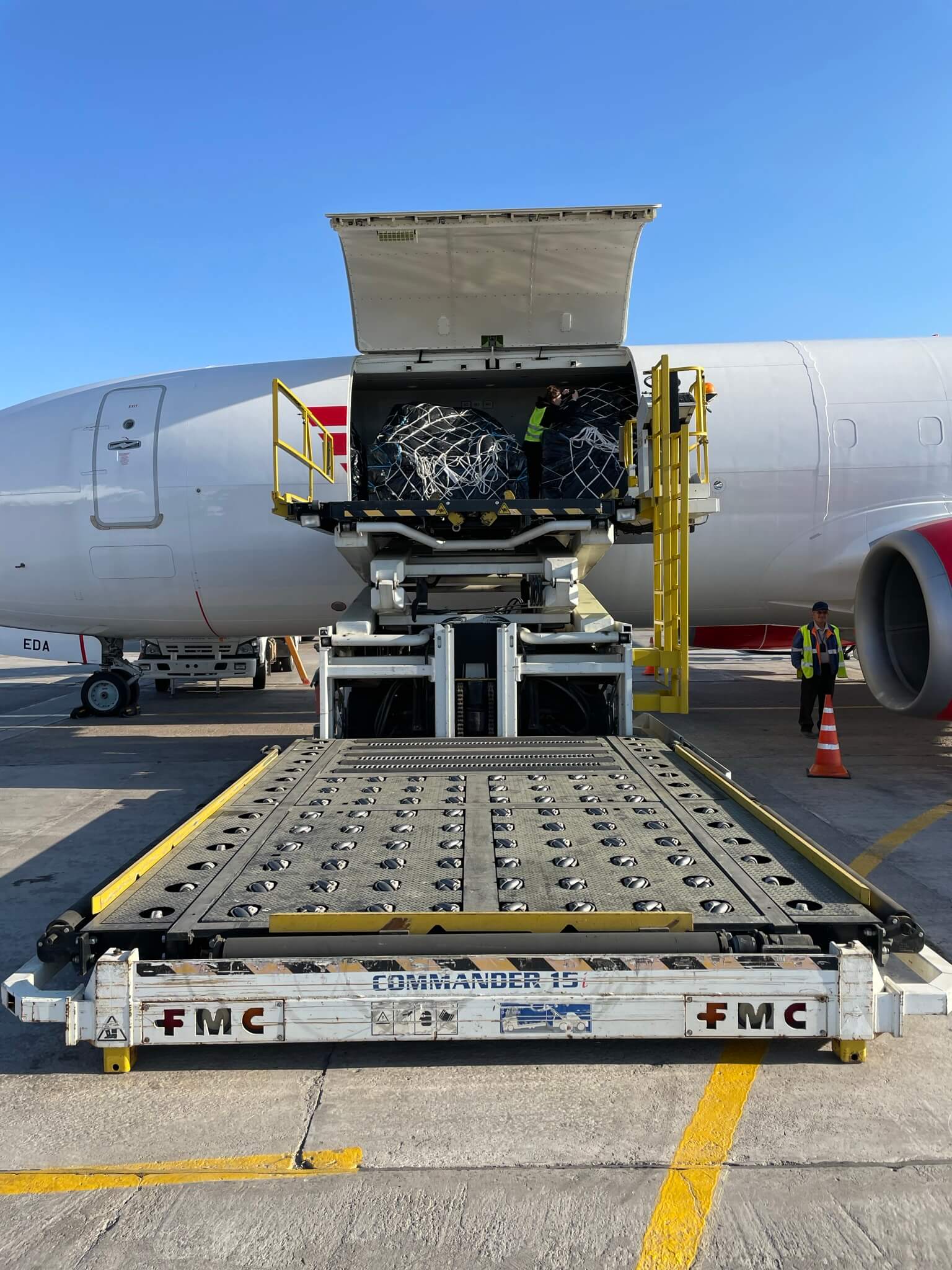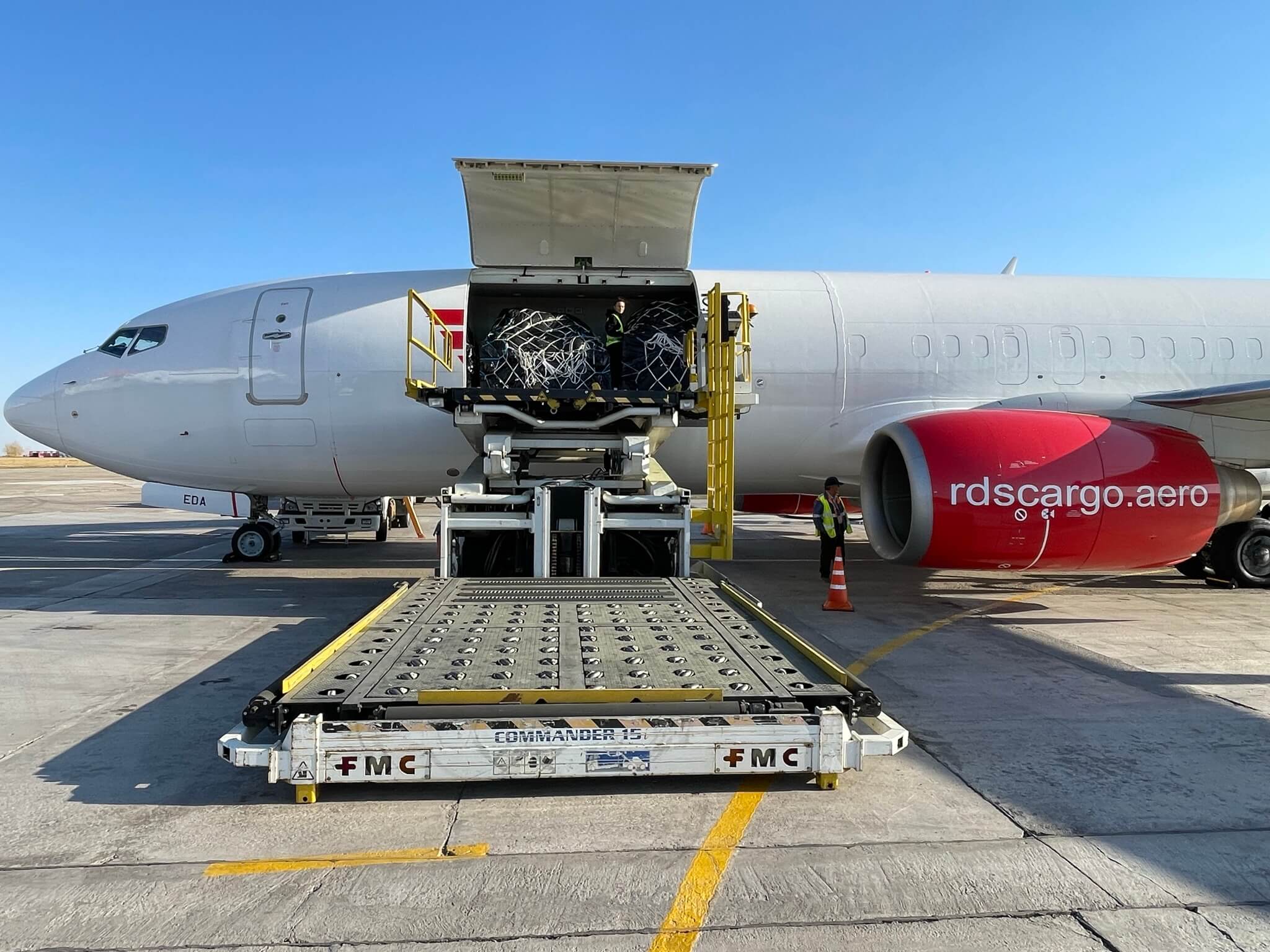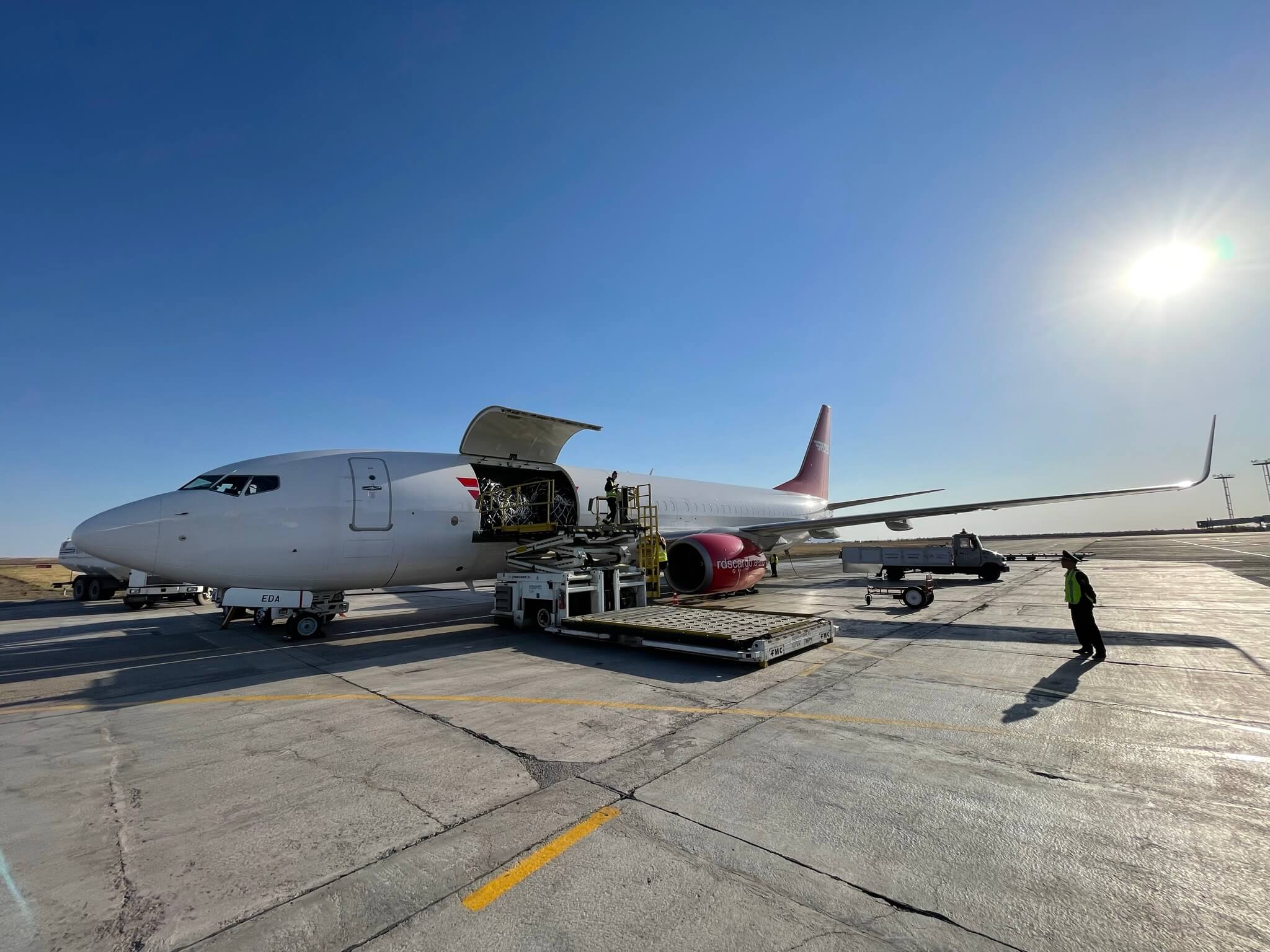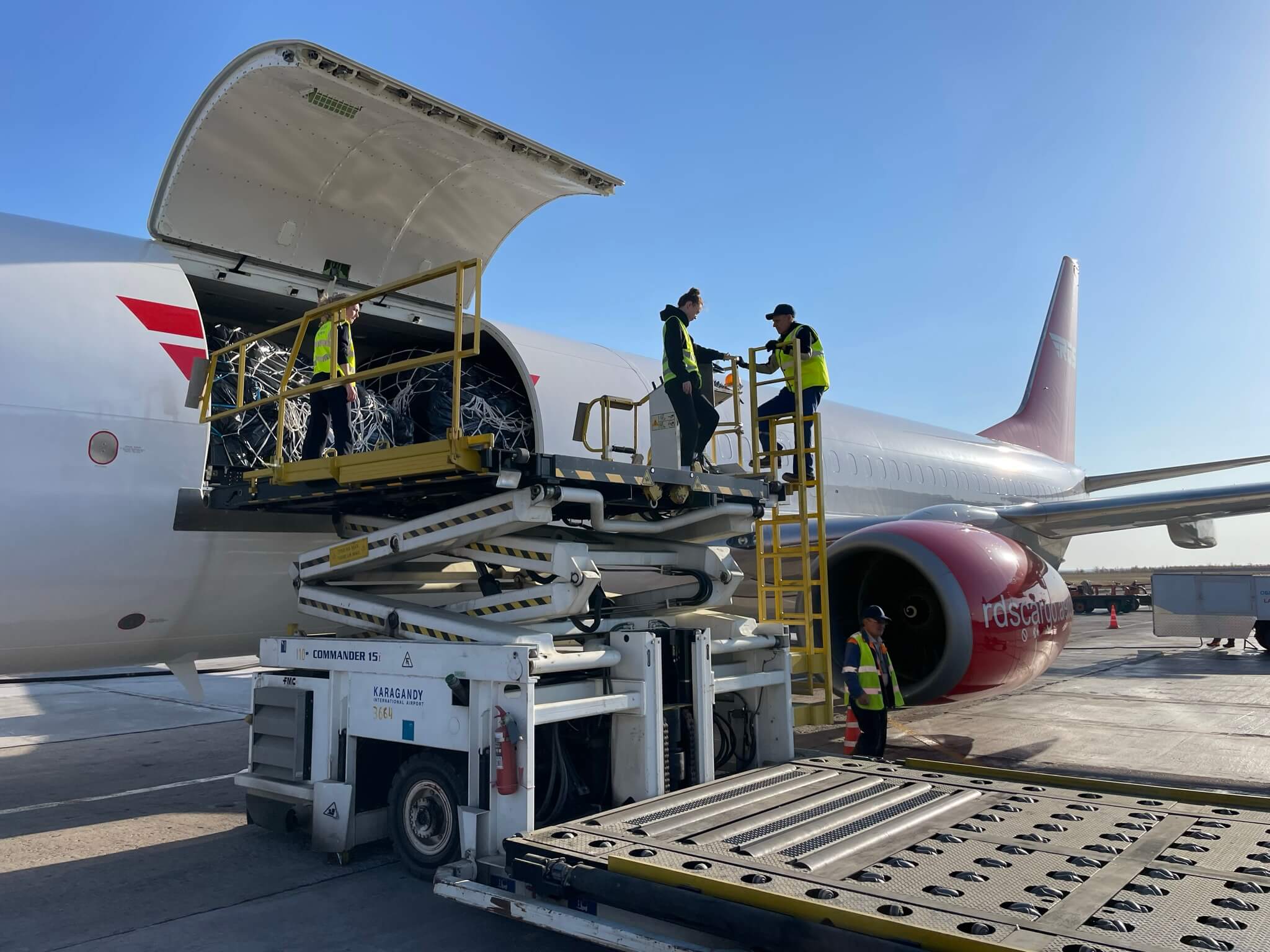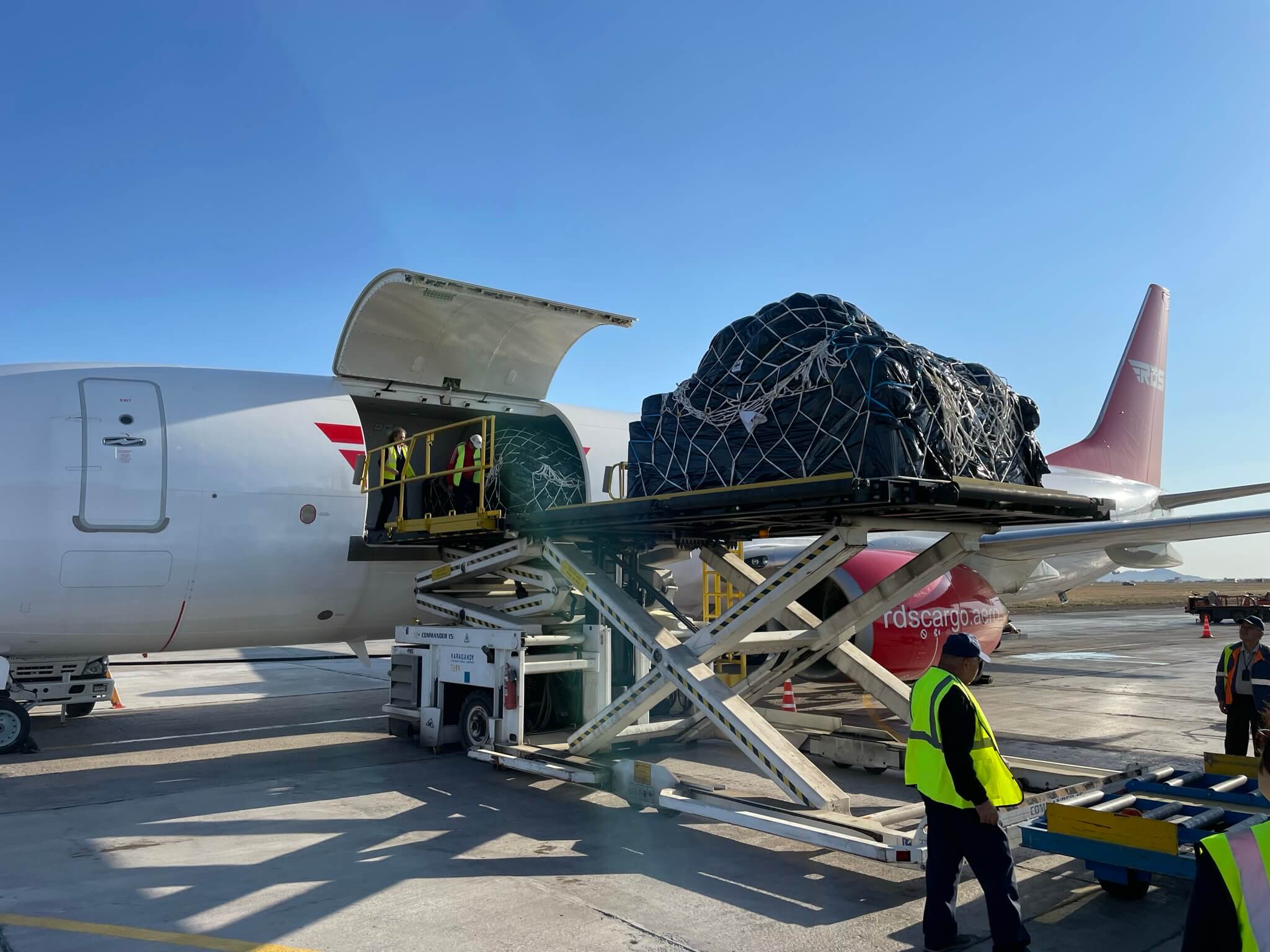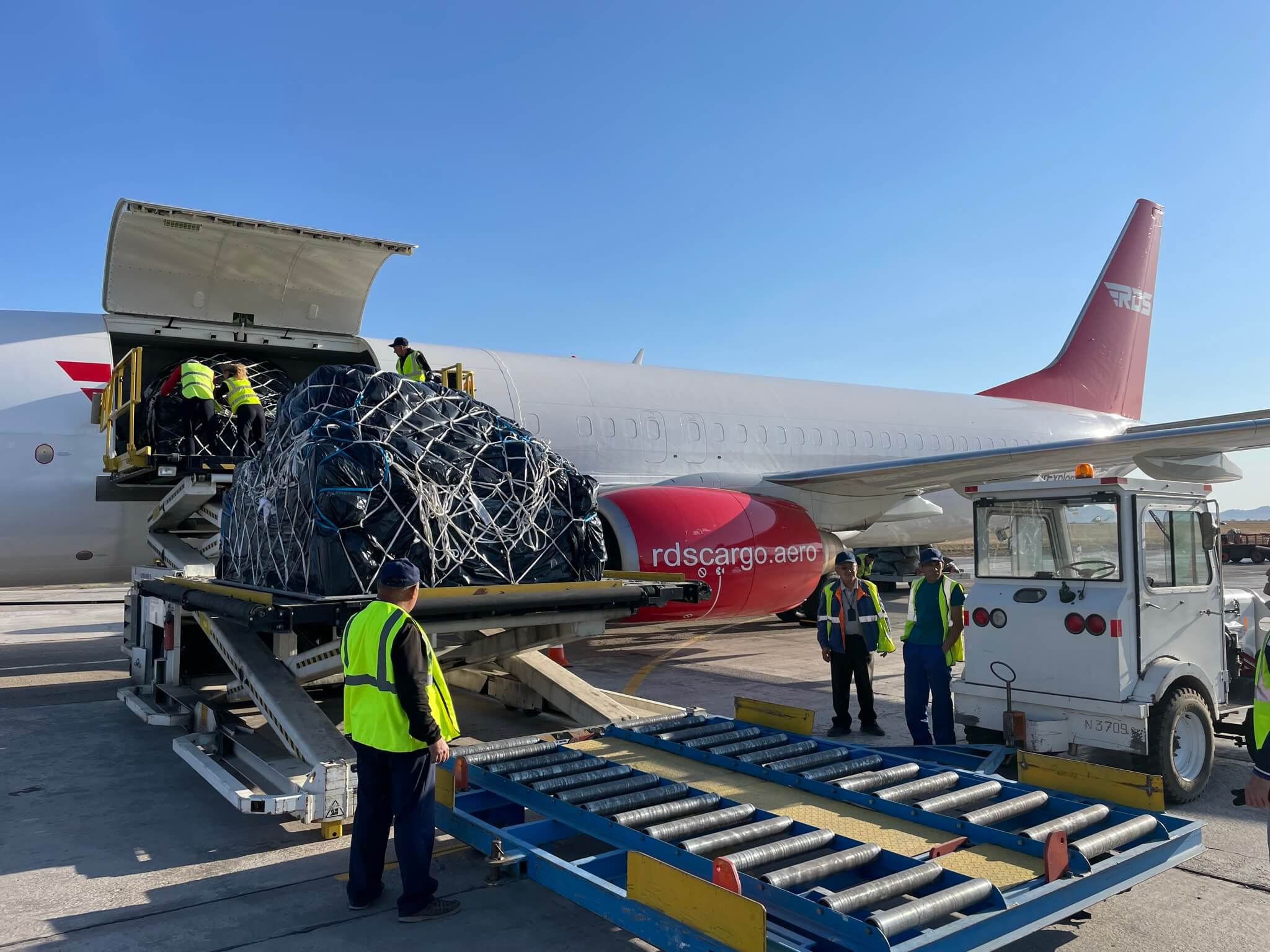 OUR TEAM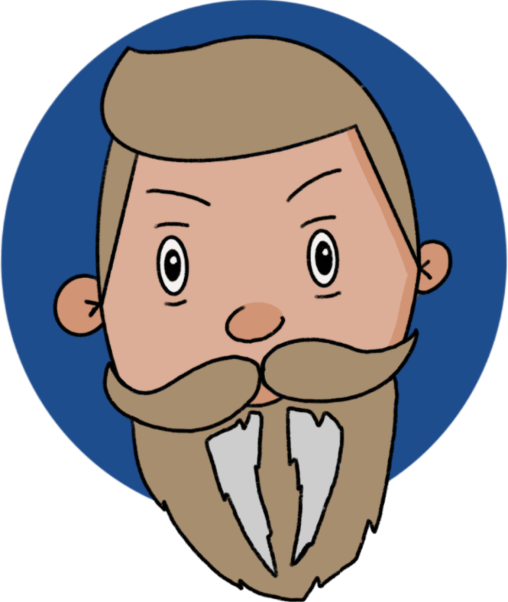 VLADIMIR
partner
ALEXANDER
director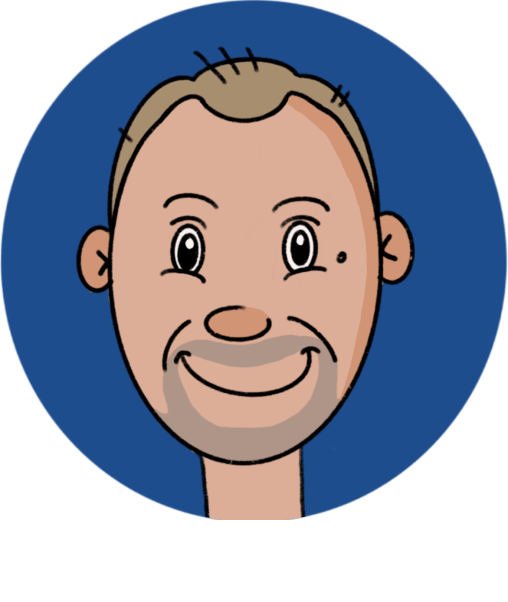 EUGENE
partner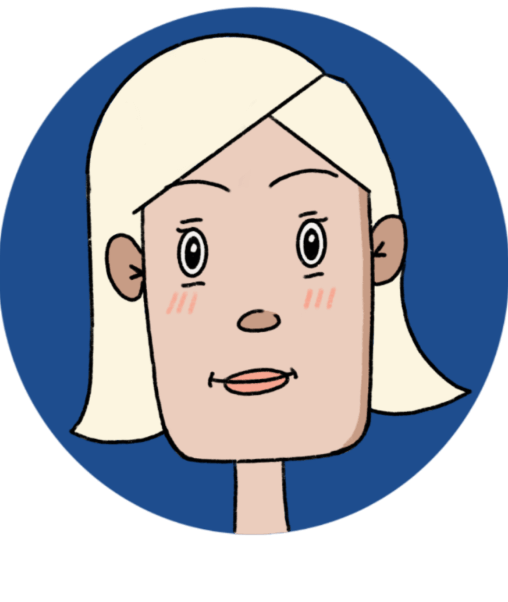 ANNA
maritime logistics
EUGENE
air logistics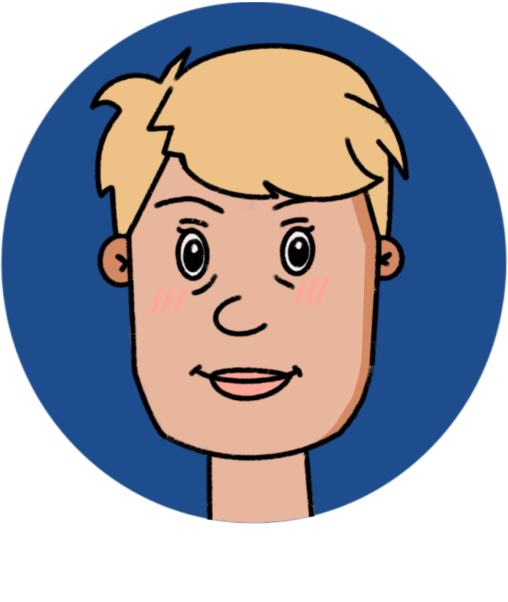 TATIANA
sales manager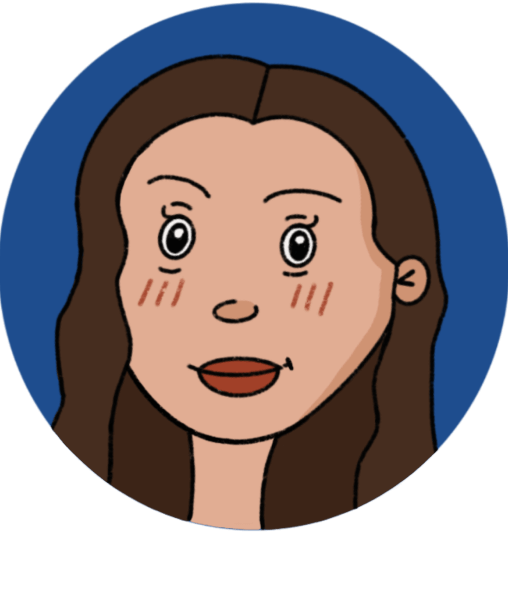 MARGARET
financial department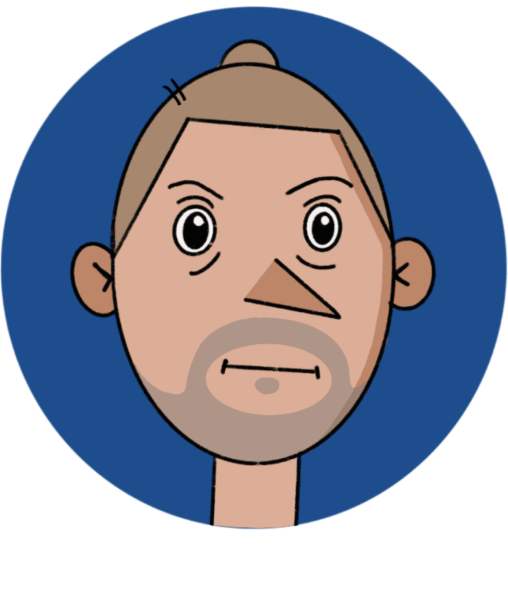 ALEXANDER
warehouse manager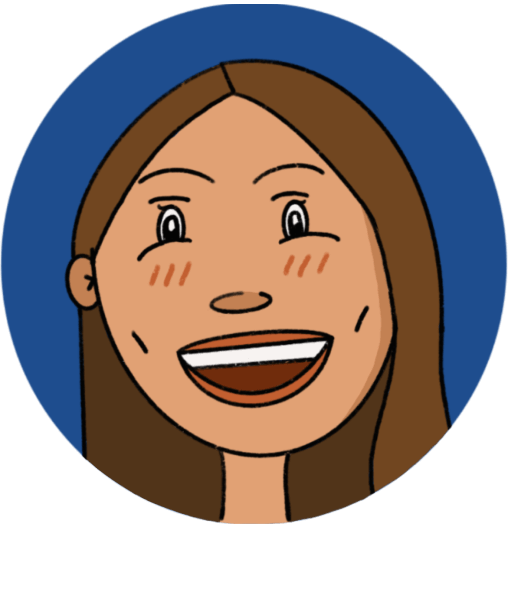 ROSE
export documentation